Come, Sea & Do: It's the Nautical That Ties Us Together!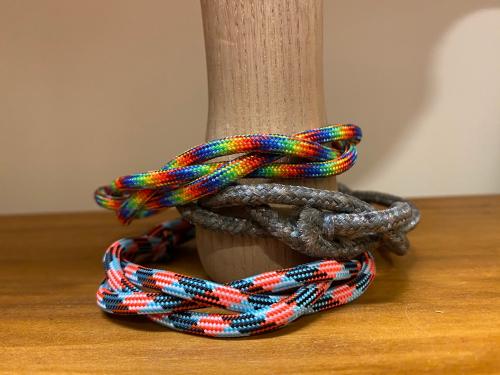 Join us this March Break (March 13-21, 2021) at the Maritime Museum of the Atlantic and discover Nova Scotia's maritime heritage, both onsite and online!
If you are visiting us at the museum, please prepare and review our Know Before You Go guide before your visit. To create a safe experience for everyone, we are offering a more relaxed March Break program for families and general visitors. We are providing activities for our museum fans both at the museum and online to make your March Break memorable!
For more information regarding our on-site programs, open exhibits, services, and other March Break questions, please call our front desk at 902-424-7491.
At the museum
​Participate in family-friendly activities, including:
A Seek-And-Find activity.
Staff Demos at a Distance in our Franconia and Wireless workshops (located on the second floor in our Age of Steam and Cunard exhibit). You'll see how traditional and inspired maritime crafts are made and how some traditional games are played!
Wanted! Can you find where Pete the Pirate is? (642 kB PDF) (Hint: He hides in various places and spaces, is pretty sneaky. Don't catch him, just notify staff when you see him!)
Visit our numerous exhibits on the first and second floors, with a beautiful view of our Halifax Harbourfront!
Start and end your museum visit with a friendly chat with Merlin the Macaw our colourful museum mascot!
Our museum online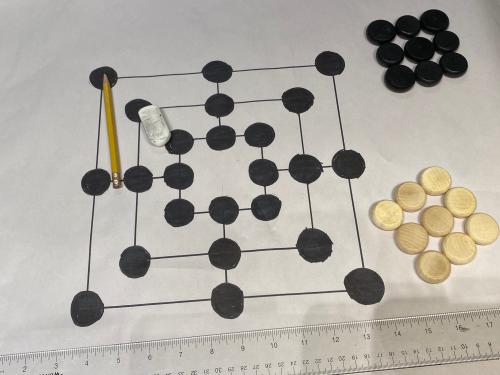 If you're not able to visit the museum, or just want to join us from home, follow us on Facebook, Twitter and Instagram with #MMAMarchBreak2021 for:
March Break at Home Family Scavenger Hunt! (90 kB PDF) Have fun and enjoy this family-friendly activity from home. Work together and share your photo or video challenges with us on Facebook and #MMAMarchBreak2021.
Demos at a Distance with museum staff sharing DIY traditional and inspired maritime crafts and games!
Special virtual author readings during the week. Follow for more details!
Guess where Pete the Pirate (642 kB PDF)  is hiding and find out where he was "captured" in the museum.
See brief informative videos introducing our museum exhibits and maritime heritage connections
Spend some time with our colourful museum mascot Merlin the Macaw from his very own live webcam. He'll brighten your day from the comfort of your home!
Parking
To help navigate your museum visit with us, there are many parking options along the waterfront and in downtown Halifax: