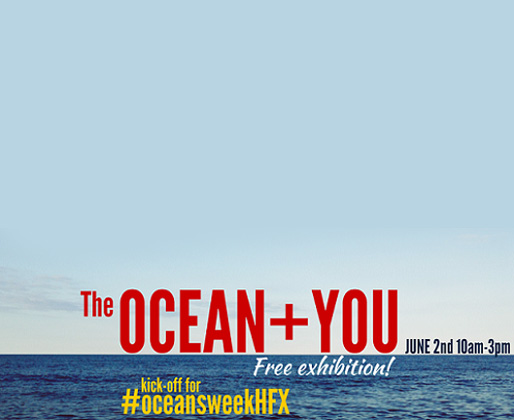 The Ocean + You
June 2, 2017 from 10:00 a.m. – 3:00 p.m.
This year, our museum will be kicking off Oceans Week HFX with The Ocean + You, a FREE event for all-ages.
The Ocean + You will feature a wide variety of guests and interactions for all ages. Participants will be able to explore and learn about their favourite aspects of the ocean from field experts and hands-on activities. Ocean enthusiasts can enjoy learning from experts on topics such as sailing, fishing and technology, while our younger visitors can learn and play with the help from surfers, sea creatures and even mermaids!
And…Don't miss a sea music performance at noon, a kick off launch for our musical summer of the Tuesday Night Tunes series in the museum courtyard.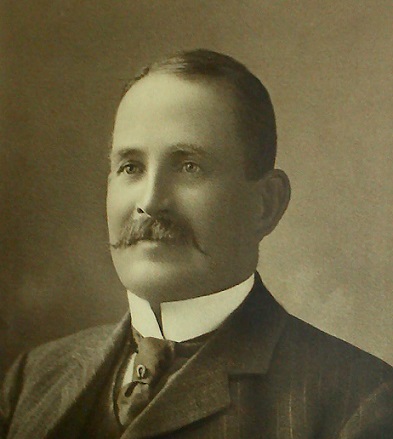 George Wright:
Building Halifax and Shaping the World
May 23rd 2017 at 7:00 pm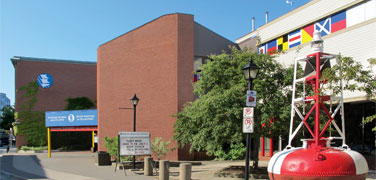 Maritime Museum of the Atlantic
Located in the heart of Halifax's waterfront, there's no better place to immerse yourself in Nova Scotia's rich maritime heritage than the Maritime Museum of the Atlantic.
From small craft boatbuilding to World War Convoys, the Days of Sail to the Age of Steam, the Titanic to the Halifax Explosion, you'll discover the stories, events and people that have come to define Nova Scotia and its relationship with the sea.
Explore more Maritime Museum of the Atlantic events »
Be social
Welcome Wednesdays!
10 am to 12 noon
Come join us for sea-faring puppetry fun, multi-cultural books and colouring activities in our beautiful Small Craft Gallery where we hold this weekly, family-friendly drop-in morning program. Young families, day cares and newcomers can bring their toddlers and pre-schoolers to visit us!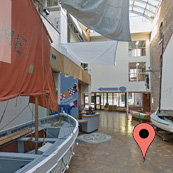 Google Maps Tour
Tour the museum in Google Street View! Experience and explore our galleries and exhibits online to sample our marine history and stories that we share as Canada's oldest and largest Maritime museum. See the Google Maps Virtual Tour »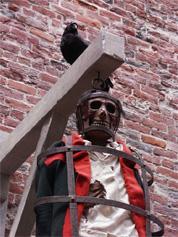 Museum Hours
Monday: 9:30 - 5:30
Tuesday: 9:30 - 8:00
Wednesday: 9:30 - 5:30 
Thursday: 9:30 - 5:30 
Friday: 9:30 - 5:30 
Saturday: 9:30 - 5:30 
Sunday: 1:00 - 5:00