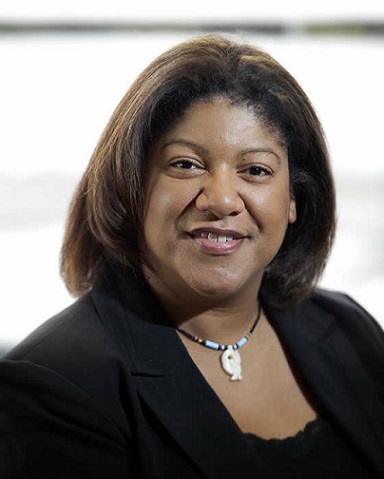 African Nova Scotian Women Serving Canada in War and Peace
February 20, 2018
Starts at 6:00 pm - first of two talks on Feb. 20 2018
It's no secret that women play an important role in Canada's military and have for many years. The journey for African Nova Scotian women in the military has required faith, resilience and a great sense of humor.  Join Juanita Peters as she introduces us to some of the African Nova Scotian Women in the Military.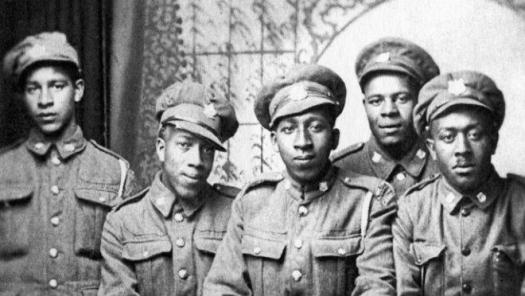 February 20th, 2018 at 7:00
The history of Blacks in the military in North American is a wealth of instances of bravery and uncommon valor particularly for what Blacks endured.  Lieutenant Colonel Kenneth Fells will highlight some of these stories from the personal to the generic.  Join him for a look at military history from an Africentric perspective by the first Nova Scotian black to attain the rank of Lieutenant Colonel.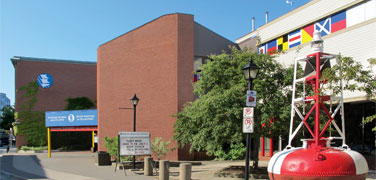 Maritime Museum of the Atlantic
Located in the heart of Halifax's waterfront, there's no better place to immerse yourself in Nova Scotia's rich maritime heritage than the Maritime Museum of the Atlantic.
From small craft boatbuilding to World War Convoys, the Days of Sail to the Age of Steam, the Titanic to the Halifax Explosion, you'll discover the stories, events and people that have come to define Nova Scotia and its relationship with the sea.
Explore more Maritime Museum of the Atlantic events »
Be social
Tuesday Evening Talks
The Maritime Museum is hosting another series of fascinating talks this fall and winter, commencing with four book launches this September.
The events start at 7:00 and are open to anyone who wishes to attend.
The talks are free but we are always happy to accept donations to Feed Nova Scotia.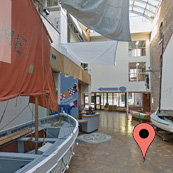 Google Maps Tour
Tour the museum in Google Street View! Experience and explore our galleries and exhibits online to sample our marine history and stories that we share as Canada's oldest and largest Maritime museum. See the Google Maps Virtual Tour »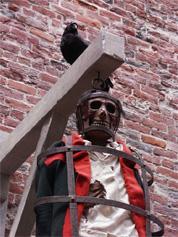 Museum Hours
Museum Hours – Winter
Monday: Closed
Tuesday: 9:30 – 8:00
Wednesday: 9:30 – 5:00
Thursday: 9:30 – 5:00
Friday: 9:30 – 5:00
Saturday: 9:30 – 5:00
Sunday: 1:00 – 5:00