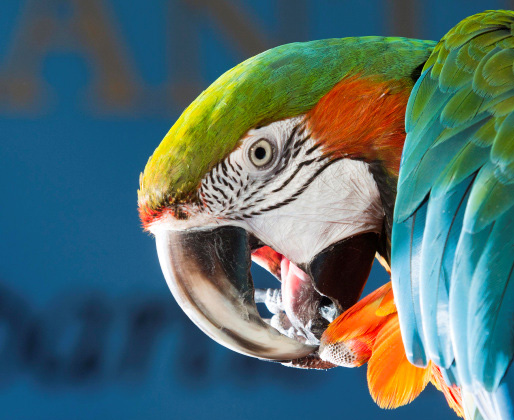 Merlin Macaw's 16th Birthday Bash
Sat. May 12 from 10 am to 3 pm
Join us as we celebrate the 16th birthday of our fine feathered friend, Merlin Macaw. There will be scavenger hunts throughout the day and crafts and colouring sheets in the Small Craft Gallery. Cupcakes will be available at 11:00 and again at 2:00 in the Small Craft Gallery after we've gathered at Merlin's enclosure for a rendition of Happy Birthday. All of the activities are included with Museum admission.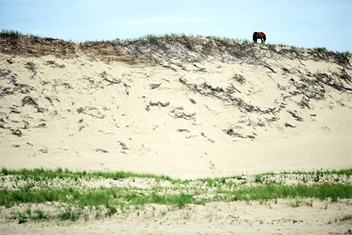 Three Trips to Sable Island from your Museum Seat – by the Friends of Sable Island Society
May 29th, 2018 at 7:00
Experience three different perspectives of Sable Island from the safety and comfort of a seat in the Maritime Museum of the Atlantic. You'll enjoy stories of the island told by a first-time visitor, a person who worked and lived there with his family in the summers during the 1970s, and an historian whose ancestors resided on Sable Island. Friends of Sable Island Society is celebrating 20 years of dedicated care for the future of this fabled place by offering these quick visual trips and tales about Canada's 43rd National Park Reserve.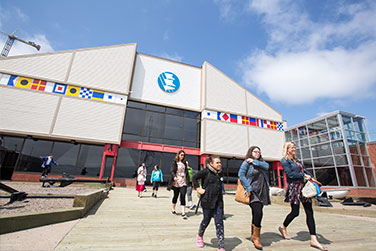 Maritime Museum of the Atlantic
Located in the heart of Halifax's waterfront, there's no better place to immerse yourself in Nova Scotia's rich maritime heritage than the Maritime Museum of the Atlantic.
From small craft boatbuilding to World War Convoys, the Days of Sail to the Age of Steam, the Titanic to the Halifax Explosion, you'll discover the stories, events and people that have come to define Nova Scotia and its relationship with the sea.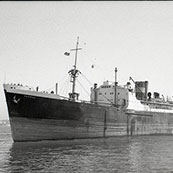 Tuesday Evening Talks
The Maritime Museum is hosting another series of fascinating talks this fall and winter, commencing with four book launches this September.
The events start at 7:00 and are open to anyone who wishes to attend.
The talks are free but we are always happy to accept donations to Feed Nova Scotia.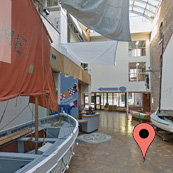 Google Maps Tour
Tour the museum in Google Street View! Experience and explore our galleries and exhibits online to sample our marine history and stories that we share as Canada's oldest and largest Maritime museum. See the Google Maps Virtual Tour »
Be social
Museum Hours
(Summer Hours)
Monday: 9:30-5:30
Tuesday: 9:30 – 8:00
Wednesday: 9:30 – 5:30
Thursday: 9:30 – 5:30
Friday: 9:30 – 5:30
Saturday: 9:30 – 5:30
Sunday: 1:00 – 5:30
Holiday Hours
(Summer rates)
Adults $9.55
Youth $5.15 (ages 6 thru 17yrs)
Children under 5yrs are Free!
Seniors $8.50 (65yrs & over)