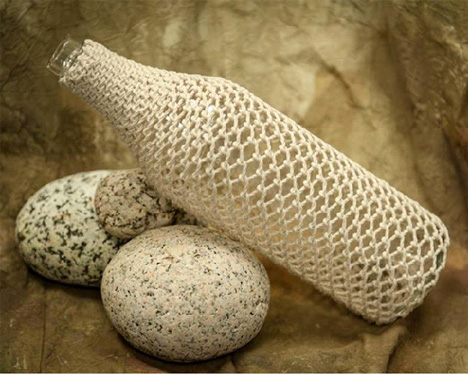 ​
Arts of the Sailor
Saturday, May 9th, 2015, 1:00 pm to 3:00 pm.
Create Your Own Half-hitched Bottle! The next craft is back by popular demand and our museum interpreter Jason Climie will explain the history, mystery and show you how to make your very own! Register in advance to participate in this intimate workshop session at the museum.
Washroom Renovations and Access
To serve our visitors better, we are currently under construction in a part of the main foyer to expand our washroom facilities. Public washroom access is currently available on the second floor in two locations: male/female washrooms are located at the end of the Titanic exhibit and Shipwreck Treasures of Nova Scotia exhibit, and a single unisex washroom located to the left of the Days of Sail Gallery. We apologize for any inconvenience.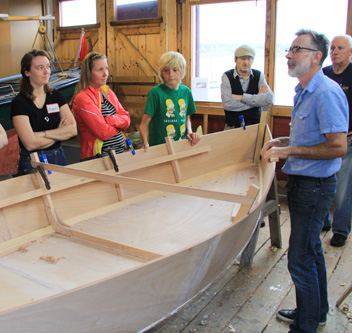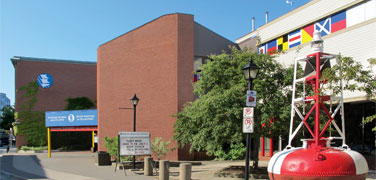 Maritime Museum of the Atlantic
Located in the heart of Halifax's waterfront, there's no better place to immerse yourself in Nova Scotia's rich maritime heritage than the Maritime Museum of the Atlantic.
From small craft boatbuilding to World War Convoys, the Days of Sail to the Age of Steam, the Titanic to the Halifax Explosion, you'll discover the stories, events and people that have come to define Nova Scotia and its relationship with the sea.
Explore more Maritime Museum of the Atlantic events »
Be social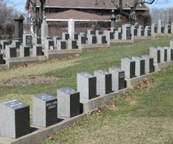 Tuesday Night Talks
Join us for our free weekly Tuesday night talks as the museum is also open until 8 pm. Check out our event listings for upcoming topics!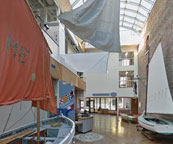 Google Maps Tour
Our museum was recently added as a Halifax location in Google Street View! Experience and explore our galleries and exhibits online to sample our marine history and stories that we share as Canada's oldest and largest Maritime museum. See the Google Maps Virtual Tour »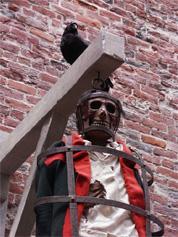 Hours
Museum Hours
Monday: Closed
Tuesday: 9:30 - 8:00
Wednesday: 9:30 - 5:00 
Thursday: 9:30 - 5:00 
Friday: 9:30 - 5:00 
Saturday: 9:30 - 5:00 
Sunday: 1:00 - 5:00