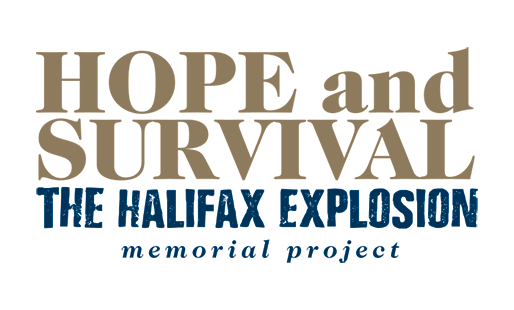 ​
Hope and Survival: The Halifax Explosion Memorial Quilt
by artist Laurie Swim
Special 2017 Exhibit
Artist and Portia White Prize winner Laurie Swim conceived
Hope and Survival: The Halifax Explosion Memorial Quilt
in 2000 as a monumental community art project. It features images in fabric based on witness accounts of the event and its aftermath. The accompanying
Scroll of Remembrance
lists the names in English and in Braille of 1,962 people identified among the perished. The Braille dots were beaded with the assistance of some 400 volunteers.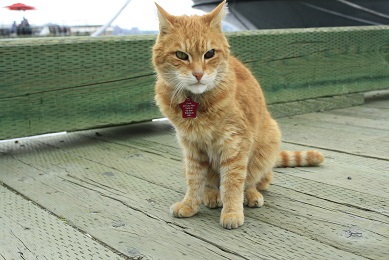 Erik the Red
In Memoriam
An era came to an end on Tuesday, August 1st when Erik the Red, the much-loved Rodent Control Officer of CSS Acadia passed away quietly at home after a brief illness. A fixture on the waterfront since 1997, Erik was the last of the four Rodent Control officers who so proudly served aboard ship and officially retired in 2015.
A tribute to Erik will be posted on our Mascots page. Well done, good and faithful servant and God speed.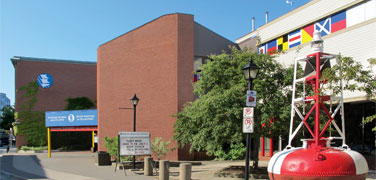 Maritime Museum of the Atlantic
Located in the heart of Halifax's waterfront, there's no better place to immerse yourself in Nova Scotia's rich maritime heritage than the Maritime Museum of the Atlantic.
From small craft boatbuilding to World War Convoys, the Days of Sail to the Age of Steam, the Titanic to the Halifax Explosion, you'll discover the stories, events and people that have come to define Nova Scotia and its relationship with the sea.
Explore more Maritime Museum of the Atlantic events »
Be social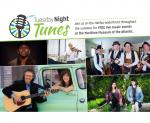 Tuesday Night Tunes
In partnership with Waterfront Development, we invite you to join us for our fifth year of summer concerts with performers from various genres to heat up your Tuesday night visits with us!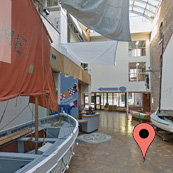 Google Maps Tour
Tour the museum in Google Street View! Experience and explore our galleries and exhibits online to sample our marine history and stories that we share as Canada's oldest and largest Maritime museum. See the Google Maps Virtual Tour »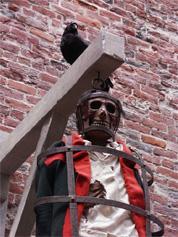 Museum Hours
Monday: 9:30 - 5:30
Tuesday: 9:30 - 8:00
Wednesday: 9:30 - 5:30 
Thursday: 9:30 - 5:30 
Friday: 9:30 - 5:30 
Saturday: 9:30 - 5:30 
Sunday: 9:30 - 5:30