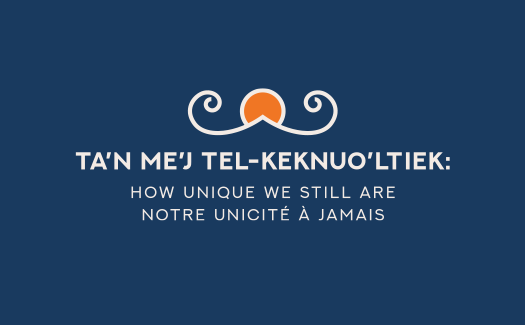 Ta'n me'j Tel-keknuo'ltiek:
How Unique We Still Are
Ta'n me'j Tel-keknuo'ltiek: How Unique We Still Are, reflects how Mi'kmaw people remain connected to the lands and waters of Mi'kma'ki. This exhibit offers a platform for Mi'kmaw people to express their continued experiences with an understanding of the lands and the waters of Mi'kma'ki. Mi'kmaw single-word concepts are represented through personal testimony and histories of individual Mi'kmaw people, featured objects, artifacts, images and symbolic artwork. These experiences and understandings are rooted in cultural expressions that connect past, present and future in this place.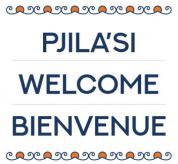 Maritime Museum of the Atlantic
Located in the heart of Halifax's historic waterfront, there's no better place to immerse yourself in Nova Scotia's rich maritime heritage than the Maritime Museum of the Atlantic.
From small craft boatbuilding to World War Convoys, the Days of Sail to the Age of Steam, the Titanic to the Halifax Explosion, you'll discover the stories, events and people that have come to define this province and its relationship with the sea.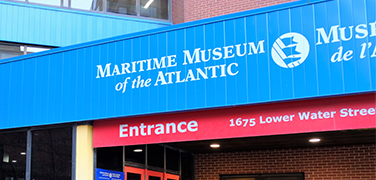 Museum Hours
We're closed Mondays. We open daily from 9:30 am to 5 pm (Tuesday until 8 pm), and on Sundays from 1 pm to 5 pm. Admission »
Be social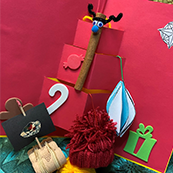 Free Saturday Maritime Craft Making!
Over Evergreen Fest, and with our free admission weekends, join us on Saturday for fun holiday craft making! From 10 am to 4 pm on Dec. 3, 10 and 17,  enjoy making and learning a festive maritime craft with our Visitor Services staff. Call us for more details at 902-424-7491.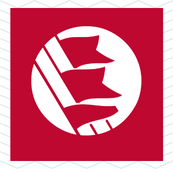 ​
Enjoy FREE weekends at the Maritime Museum!
Weekends starting November 26 until December 31, we invite everyone to explore their Maritime history and museum with free admission! As part of our ongoing commitment to community access and engaging regional visitors, museum doors will be open free of charge on Saturdays and Sundays until the end of the year. (Please note our holiday hours for December 2022 and January 2023.)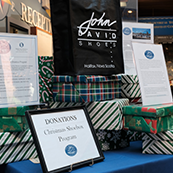 Mission to Seafarers – Holiday Donation Drive
We're collecting donations for Mission to Seafarers during our annual holiday campaign until Tuesday, December 13! Many essential items are needed for ship crew stationed in Halifax who are far away from their families and homes. Thanks, and season's greetings from the museum crew!