Tuesday Night Tunes: Vladimir Sitnikov
Tuesday, August 2, 7 pm – 8 pm, free
Vladimir Sitnikov has been teaching music at Kingsview Academy in Halifax and Ontario Conservatory in Toronto, performing with such bands as Maderaz, Lady Son, Bossanova and many more at venues and festivals all across Canada, including Roy Thomson Hall and Uof T in Toronto and Dalhousie University in Halifax, writing songs and arrangements. He appeared on award winning records such as Reflection's "Stress Less" and Lady Son's "Semillas", as well as on television and radio stations, including CBC.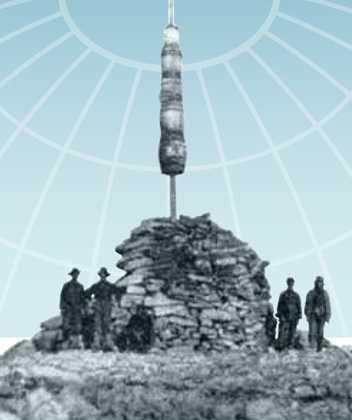 North From Nova Scotia
2016 Special Temporary Exhibit
A vital crossroads on land and at sea, the province has, for thousands of years, connected people in the north to those in lands beyond. TheMaritime Museum of the Atlantic's 2016 temporary exhibit tracks these links as they shift and grow stronger over time, bringing peoples and cultures together across land, sea, and ice.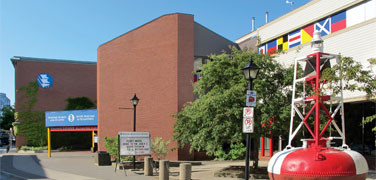 Maritime Museum of the Atlantic
Located in the heart of Halifax's waterfront, there's no better place to immerse yourself in Nova Scotia's rich maritime heritage than the Maritime Museum of the Atlantic.
From small craft boatbuilding to World War Convoys, the Days of Sail to the Age of Steam, the Titanic to the Halifax Explosion, you'll discover the stories, events and people that have come to define Nova Scotia and its relationship with the sea.
Explore more Maritime Museum of the Atlantic events »
Be social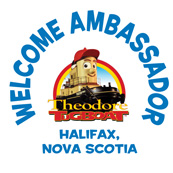 Theodore Tugboat
Museum visitors can come aboard Theodore for free deck tours! Docked close to CSS Acadia, find out more about our Halifax ambassador and the working harbour!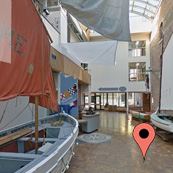 Google Maps Tour
Tour the museum in Google Street View! Experience and explore our galleries and exhibits online to sample our marine history and stories that we share as Canada's oldest and largest Maritime museum. See the Google Maps Virtual Tour »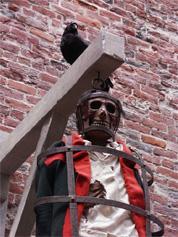 Museum Hours
Monday: 9:30 - 5:30
Tuesday: 9:30 - 8:00
Wednesday: 9:30 - 5:30 
Thursday: 9:30 - 5:30 
Friday: 9:30 - 5:30 
Saturday: 9:30 - 5:30 
Sunday: 9:30 - 5:30
CSS Acadia is open 10:30 am to 4:30 pm every day. Closed Wednesdays.