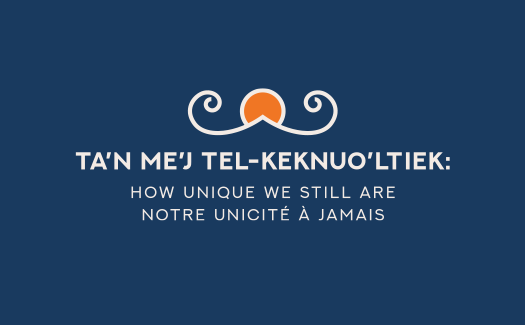 Ta'n me'j Tel-keknuo'ltiek:
How Unique We Still Are
Ta'n me'j Tel-keknuo'ltiek: How Unique We Still Are, reflects how Mi'kmaw people remain connected to the lands and waters of Mi'kma'ki. This exhibit offers a platform for Mi'kmaw people to express their continued experiences with an understanding of the lands and the waters of Mi'kma'ki. Mi'kmaw single-word concepts are represented through personal testimony and histories of individual Mi'kmaw people, featured objects, artifacts, images and symbolic artwork. These experiences and understandings are rooted in cultural expressions that connect past, present and future in this place.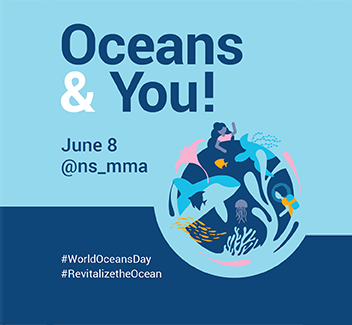 Oceans & You!
World Oceans Day, June 8, 10 am - 3 pm
Join us as we celebrate our shared responsibility for the oceans! Be inspired and engaged with ocean loving groups offering interactive and fun displays, activities and experiments! Follow us on Twitter, Facebook, and Instagram
#RevitalizetheOcean #OceansandYou #WorldOceansDay #cheersto40yearsMMA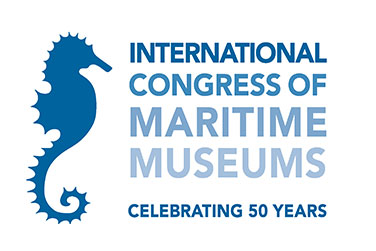 Your host for the 2022 ICMM Congress is the Maritime Museum of the Atlantic in Halifax, Nova Scotia, Canada!  The Congress will be held from September 11-16th, 2022.

Museum Views
Whether you're at our museum or far from us, you'll see the best views of our beautiful Halifax waterfront and harbour!
This season, your visit includes a breath-taking experience on our observation deck, overlooking our CSS Acadia. With our webcams, enjoy a live, birds-eye view of our museum wharves and anchor yard on Halifax's bustling waterfront boardwalk!
Be social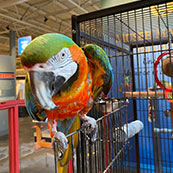 ​
Merlin's 20
th

 Hatch Day Party

Saturday, May 28, 2 pm

Join us for an extra-special celebration as our colourful friend Merlin turns 20! The AMAZING Mister J will perform a spectacular fun and family-friendly magic show! Guests can sign the big Bird-day card and wish Merlin a happy Bird-day when he opens his presents! The museum turns 40 this year at our current location, so it's going to be a party! (Guests five years and under are always FREE)
Museum Hours
| | |
| --- | --- |
| Monday | 9:30 am – 5:30 pm |
| Tuesday | 9:30 am - 8 pm |
| Wednesday | 9:30 am – 5:30 pm |
| Thursday | 9:30 am – 5:30 pm |
| Friday | 9:30 am – 5:30 pm |
| Saturday | 9:30 am – 5:30 pm |
| Sunday | 9:30 am – 5:30 pm |