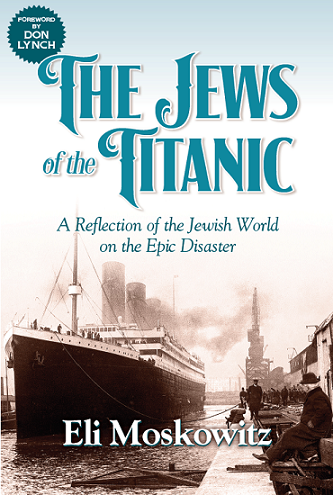 The Jews of the Titanic by Eli Moskowitz
Special Event: Sunday, June 24, 2018 at 2 pm
Eli Moskowitz's book, now translated into English, focuses on the lives and deaths of the Jewish passengers who sailed on the Titanic. It covers various Jewish aspects of the voyage and of the sinking. Aspects, such as keeping kosher, the Agunotdilemma and Jewish burial. The book outlines the life story of the passengers and the effect the disaster made on world Jewry. This book is the result of a long research on the subject, including an attempt to compose a unique and complete list of all the Jews who sailed on the Titanic, and identifying many of them who were previously unknown.
Eli's presentation is co-sponsored by our colleagues at the Atlantic Jewish Council. Copies of his book will be available at the event and Eli will be happy to autograph them.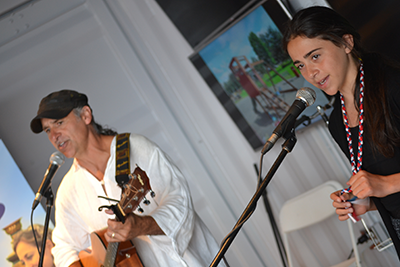 Weldon and Josee Boudreau in Concert
Tuesday, June 26 at 7:00 pm
As part of our continuing series of live music this summer, the Maritime Museum of the Atlantic is pleased to welcome back Weldon Boudreau and his daughter Josee for this week's installment of the Tuesday Night Tunes. For the past few years, Weldon Boudreau has put on performances with his daughter, Josée. They share a similar interest for preserving Acadian traditions, the culture and the language with an unforgettable musical exchange. They play numerous instruments and they engage their audience with interesting arrangements. Weldon and Josée have mastered a unique and authentic experience that appeals to all ages. This concert is co-sponsored by the Maritime Museum of the Atlantic and Waterfront Development.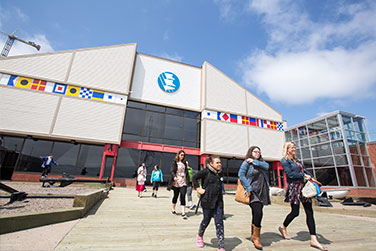 Maritime Museum of the Atlantic
Located in the heart of Halifax's waterfront, there's no better place to immerse yourself in Nova Scotia's rich maritime heritage than the Maritime Museum of the Atlantic.
From small craft boatbuilding to World War Convoys, the Days of Sail to the Age of Steam, the Titanic to the Halifax Explosion, you'll discover the stories, events and people that have come to define Nova Scotia and its relationship with the sea.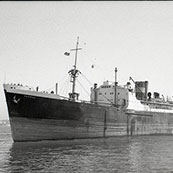 Tuesday Evening Talks
The Maritime Museum is hosting another series of fascinating talks this fall and winter, commencing with four book launches this September.
The events start at 7:00 and are open to anyone who wishes to attend.
The talks are free but we are always happy to accept donations to Feed Nova Scotia.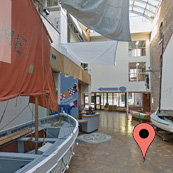 Google Maps Tour
Tour the museum in Google Street View! Experience and explore our galleries and exhibits online to sample our marine history and stories that we share as Canada's oldest and largest Maritime museum. See the Google Maps Virtual Tour »
Be social
Museum Hours
(Summer Hours)
Monday: 9:30-5:30
Tuesday: 9:30 – 8:00
Wednesday: 9:30 – 5:30
Thursday: 9:30 – 5:30
Friday: 9:30 – 5:30
Saturday: 9:30 – 5:30
Sunday: 9:30 – 5:30
Holiday Hours
(Summer rates)
Adults $9.55
Youth $5.15 (ages 6 thru 17yrs)
Children under 5yrs are Free!
Seniors $8.50 (65yrs & over)