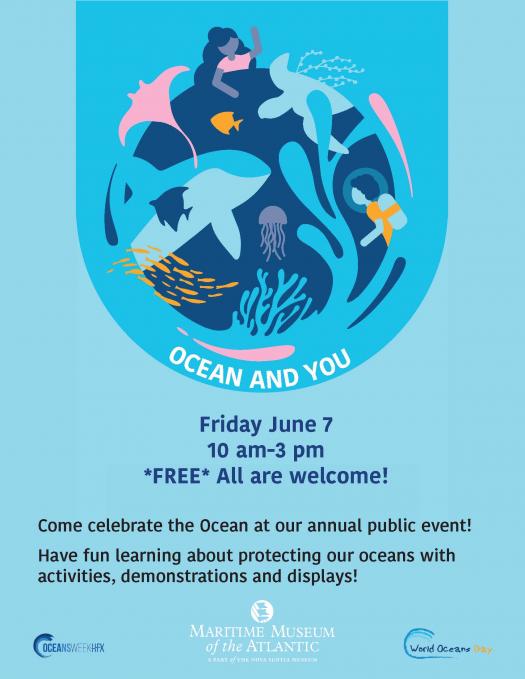 The Ocean and You!
*FREE* All ages welcome
Friday, June 7 from 10 am - 3 pm, Small Craft Gallery and Courtyard
The Ocean and You is our annual event celebrating our oceans with Oceans Week HFX and the Maritime Museum of the Atlantic! We host our ocean communities for inclusive, accessible, educational events and activities to promote greater awareness of our oceans. The Ocean and You event will feature a wide variety of field experts and interactions for all ages. Visitors will learn about protecting the ocean through informative and educational displays.The United Nation World Oceans Day 2019 theme is "Gender and Oceans." Stay tuned for more details!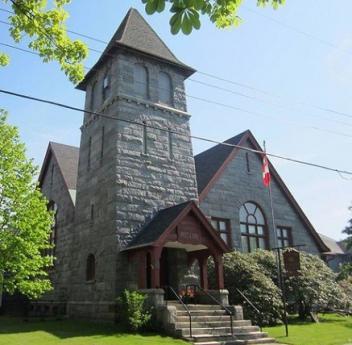 Maritime Museums of the World: with some connections to Yarmouth and Nova Scotia…or not
Tuesday, May 14 at 7 pm (Free Admission)
Eric Ruff is the Curator Emeritus of the Yarmouth County Museum. His talk will show how the collections of maritime museums around the world are frequently connected to artifacts in far off places … such as Halifax and Yarmouth.  Niels Jannasch, the former director of the Maritime Museum of the Atlantic will feature significantly in Eric's talk.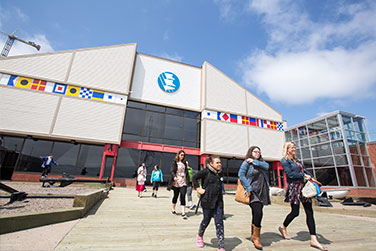 Maritime Museum of the Atlantic
Located in the heart of Halifax's waterfront, there's no better place to immerse yourself in Nova Scotia's rich maritime heritage than the Maritime Museum of the Atlantic.
From small craft boatbuilding to World War Convoys, the Days of Sail to the Age of Steam, the Titanic to the Halifax Explosion, you'll discover the stories, events and people that have come to define Nova Scotia and its relationship with the sea.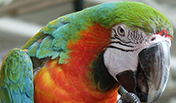 Merlin's Hatch Day!
Saturday, May 11
10 am – 3 pm (crafts and scavenger hunt)
Our feathered friend is celebrating this Saturday, so join us if you can for special greetings with him at 11 am and 2 pm. Remember "Bird is the Word"!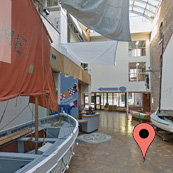 Google Maps Tour
Tour the museum in Google Street View! Experience and explore our galleries and exhibits online to sample our marine history and stories that we share as Canada's oldest and largest Maritime museum. See the Google Maps Virtual Tour »
Be social
Museum Hours
| | |
| --- | --- |
| Monday | 9:30 am - 5:30 pm |
| Tuesday | 9:30 am - 8 pm |
| Wednesday | 9:30 am - 5:30 pm |
| Thursday | 9:30 am - 5:30 pm |
| Friday | 9:30 am - 5:30 pm |
| Saturday | 9:30 am - 5:30 pm |
| Sunday | 9:30 am - 5:30 pm |