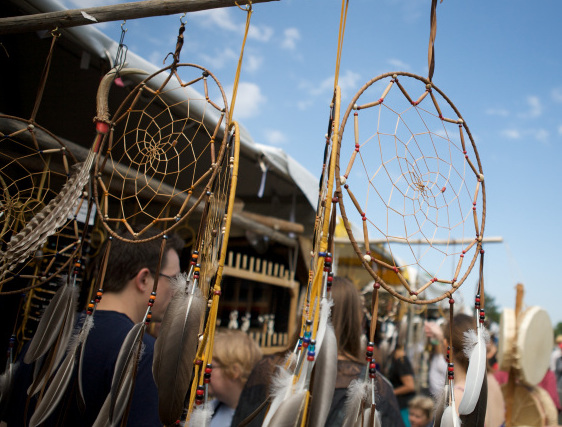 Heritage Day 2017
February 20, 2017
FREE ADMISSION: 9:30 am to 5:00 pm
Join us in celebrating Heritage Day, which this year pays tribute to the stories and traditions of the Mi'kmaq culture.
At 11:30 am, there will be a special citizenship ceremony for new Canadian in our Small Craft Gallery. Visitors can observe in our Age of Steam Gallery, second floor or the perimeter of the Small Craft Gallery.
We'll also be screening two films on Monday that are part of the series Wabanaki: People of the Dawn in our Robertson Warehouse Theatre. The first film, which be shown at 1:00 pm, deals with archaeology at Mi'kmaq sites and the second film, which we're screening at 2:00 pm tells the story of the elegant and spiritual dream catchers and their role in the lives of four individual Mi'kmaq.

Halifax, City by the Sea Display!
until February 24, 2017
Thanks to our master LEGO builder Owen Grace, the Maritime Museum of the Atlantic has enjoyed sharing this memorable LEGO experience with young children, families and LEGO enthusiasts! You'll recognize some of our signature waterfront spots and harbour "regulars" in LEGO form. Keep a keen eye for a few surprises and see what you can move around the bustling scene.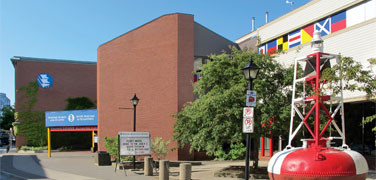 Maritime Museum of the Atlantic
Located in the heart of Halifax's waterfront, there's no better place to immerse yourself in Nova Scotia's rich maritime heritage than the Maritime Museum of the Atlantic.
From small craft boatbuilding to World War Convoys, the Days of Sail to the Age of Steam, the Titanic to the Halifax Explosion, you'll discover the stories, events and people that have come to define Nova Scotia and its relationship with the sea.
Explore more Maritime Museum of the Atlantic events »
Be social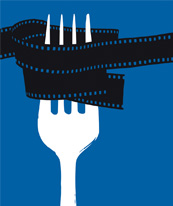 Devour! The Sea 
Thursday, March 23, 2017
6:30 pm – 9:30 pm
This Maritime Museum Flagship Event in partnership with Devour! is a special fundraising event for the Dartmouth North Community Food Centre. Join us for a historical "magical mystery tour" where our museums spaces and exhibits bring alive our Maritime heritage, regional food and films of "the ocean".
Tickets are now on sale for Devour! The Sea for a fantastic night at the museum!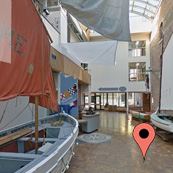 Google Maps Tour
Tour the museum in Google Street View! Experience and explore our galleries and exhibits online to sample our marine history and stories that we share as Canada's oldest and largest Maritime museum. See the Google Maps Virtual Tour »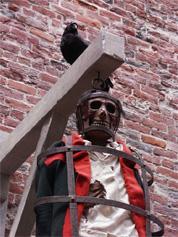 Museum Hours
Monday: closed
Tuesday: 9:30 - 8:00
Wednesday: 9:30 - 5:00 
Thursday: 9:30 - 5:00 
Friday: 9:30 - 5:00 
Saturday: 9:30 - 5:00 
Sunday: 1:00 - 5:00