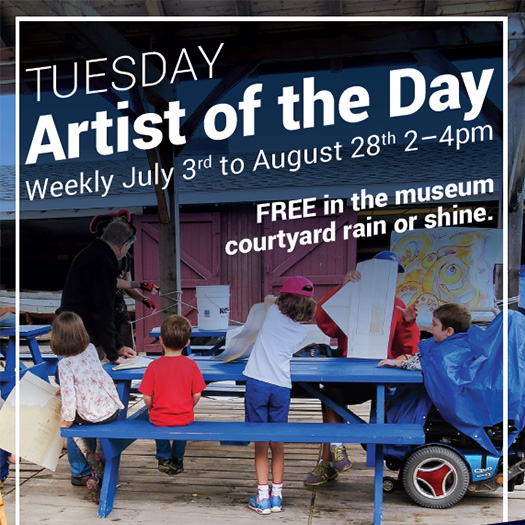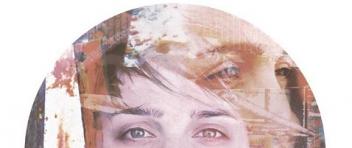 Tuesday Night Tunes: Heather Green in Concert
Tuesday, July 24th at 7:00 pm
As part of our continuing series of free live music, Maritime Museum of the Atlantic is pleased to welcome talented local artist Heather Green to the Tuesday Night Tunes. With two albums under her belt, (2008's One Year Happy and 2012's ECMA nominated Your Last War), Heather Green returned to the studio in 2015 with music producer Daniel Ledwell to record her third album, Clementine.  Since moving to Nova Scotia from California in 2009, Heather has carefully woven her way into the fabric of both the music community and the local LGBTQ+ community. Heather's expert songwriting is what she is known and admired for among her fans, bending genres to create a connection with every audience she performs for.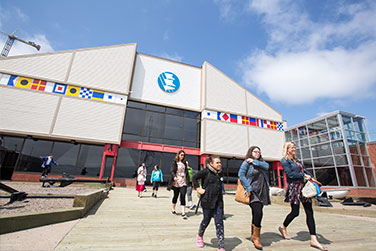 Maritime Museum of the Atlantic
Located in the heart of Halifax's waterfront, there's no better place to immerse yourself in Nova Scotia's rich maritime heritage than the Maritime Museum of the Atlantic.
From small craft boatbuilding to World War Convoys, the Days of Sail to the Age of Steam, the Titanic to the Halifax Explosion, you'll discover the stories, events and people that have come to define Nova Scotia and its relationship with the sea.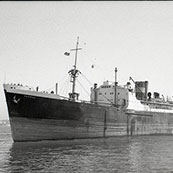 Tuesday Evening Talks
The Maritime Museum is hosting another series of fascinating talks this fall and winter, commencing with four book launches this September.
The events start at 7:00 and are open to anyone who wishes to attend.
The talks are free but we are always happy to accept donations to Feed Nova Scotia.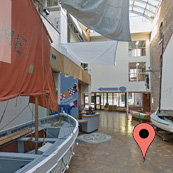 Google Maps Tour
Tour the museum in Google Street View! Experience and explore our galleries and exhibits online to sample our marine history and stories that we share as Canada's oldest and largest Maritime museum. See the Google Maps Virtual Tour »
Be social
Museum Hours
(Summer Hours)
Monday: 9:30-5:30
Tuesday: 9:30 – 8:00
Wednesday: 9:30 – 5:30
Thursday: 9:30 – 5:30
Friday: 9:30 – 5:30
Saturday: 9:30 – 5:30
Sunday: 9:30 – 5:30
Holiday Hours
(Summer rates)
Adults $9.55
Youth $5.15 (ages 6 thru 17yrs)
Children under 5yrs are Free!
Seniors $8.50 (65yrs & over)