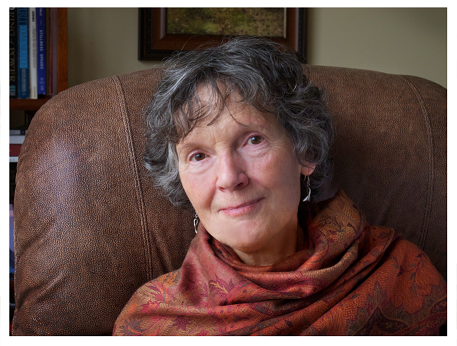 Colchester to the Rescue!
Nova Scotia Responds to the 1917 Explosion
Tuesday, November 21, at 7:00 pm
Over the years, Nova Scotians have given praise and thanks to the city of Boston for coming to the aid of Halifax, but that story has overshadowed the amazing work of medical personnel and ordinary citizens, as well as the surrounding communities who sent help as soon as they learned what had happened. Janet Maybee, a retired teacher and research associate at the Maritime Museum of the Atlantic, will pay tribute to the thousands of people who came to the aid of those in need in the wake of the Halifax Explosion.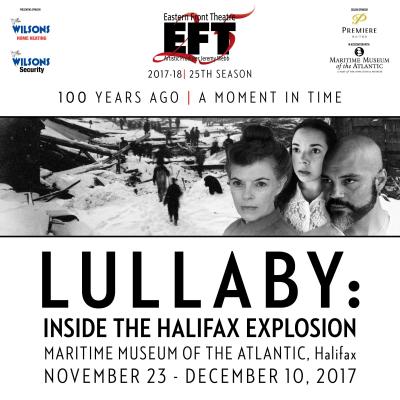 By Karen Bassett, Directed by Koumbie, Produced by Eastern Front Theatre
Featuring Troy Adams, Mauralea Austin and Lisa Nasson
The Maritime Museum of the Atlantic is proud to be the sponsor host venue for this special production by Eastern Front Theatre to commemorate the 100th anniversary of the Halifax Explosion. Tickets: www.tickethalifax.com 902-422-6278, www.easternfronttheatre.com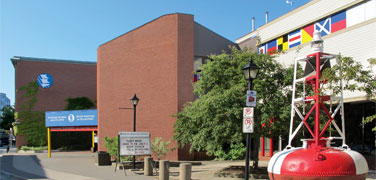 Maritime Museum of the Atlantic
Located in the heart of Halifax's waterfront, there's no better place to immerse yourself in Nova Scotia's rich maritime heritage than the Maritime Museum of the Atlantic.
From small craft boatbuilding to World War Convoys, the Days of Sail to the Age of Steam, the Titanic to the Halifax Explosion, you'll discover the stories, events and people that have come to define Nova Scotia and its relationship with the sea.
Explore more Maritime Museum of the Atlantic events »
Be social
Tuesday Evening Talks
The Maritime Museum is hosting another series of fascinating talks this fall and winter, commencing with four book launches this September.
The events start at 7:00 and are open to anyone who wishes to attend.
The talks are free but we are always happy to accept donations to Feed Nova Scotia.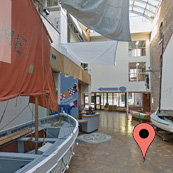 Google Maps Tour
Tour the museum in Google Street View! Experience and explore our galleries and exhibits online to sample our marine history and stories that we share as Canada's oldest and largest Maritime museum. See the Google Maps Virtual Tour »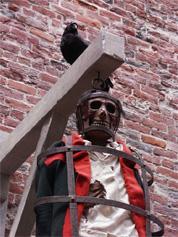 Museum Hours
Museum Hours – Winter
Monday: Closed
Tuesday: 9:30 – 8:00
Wednesday: 9:30 – 5:00
Thursday: 9:30 – 5:00
Friday: 9:30 – 5:00
Saturday: 9:30 – 5:00
Sunday: 1:00 – 5:00