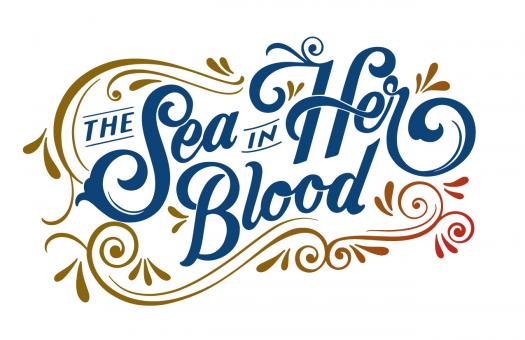 Special 2019 exhibit (to February 2020)
Living in Mi'kma'ki-Acadie-Alba Nuadh-Nouvelle-écosse-Nova Scotia means living with the sea. Like the land we call home, every generation of maritime women is shaped by the sea – through maintaining tradition and pushing boundaries, work and play, struggle and triumph. Many of their stories have been lost to time. Today maritime women continue to both redefine traditional ways of living with the sea, and shape new ones. The Sea in Her Blood highlights 17 of these extraordinary women.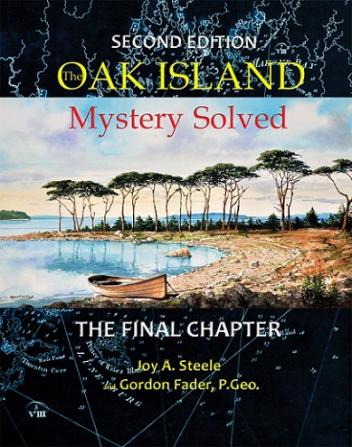 Tues. September 24 at 7 pm
Join Gordon Fader, co-author of this fascinating book for a presentation on one of Nova Scotia's most enduring mysteries – Oak Island. Legends, questions and theories abound about Oak Island, Nova Scotia, and tales of buried treasure there. For more than two centuries, the island has been studied, searched, probed and cursed all the while failing to give up its secrets.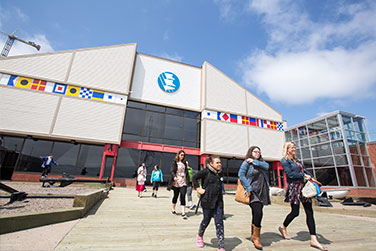 Maritime Museum of the Atlantic
Located in the heart of Halifax's waterfront, there's no better place to immerse yourself in Nova Scotia's rich maritime heritage than the Maritime Museum of the Atlantic.
From small craft boatbuilding to World War Convoys, the Days of Sail to the Age of Steam, the Titanic to the Halifax Explosion, you'll discover the stories, events and people that have come to define Nova Scotia and its relationship with the sea.

Fall Into the Arts with Flamenco en Rouge
September 27th at 7:30 pm
Flamenco en Rouge is ready to deliver its fiery flamenco passion to its hometown Halifax audience at Maritime Museum of the Atlantic in the beautiful Small Craft Gallery! The seven member troupe will deliver a range of passionate, dramatic and lyrical flamenco styles in solo and ensemble dancing, and in virtuosic instrumental and vocal forms. Celebrate the arts and Culture Days 2019! Tickets at Ticket Halifax.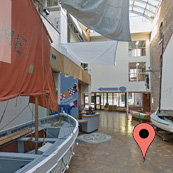 Google Maps Tour
Tour the museum in Google Street View! Experience and explore our galleries and exhibits online to sample our marine history and stories that we share as Canada's oldest and largest Maritime museum. See the Google Maps Virtual Tour »
Be social
Museum Hours
| | |
| --- | --- |
| Monday | 9:30 am - 5:30 pm |
| Tuesday | 9:30 am - 8 pm |
| Wednesday | 9:30 am - 5:30 pm |
| Thursday | 9:30 am - 5:30 pm |
| Friday | 9:30 am - 5:30 pm |
| Saturday | 9:30 am - 5:30 pm |
| Sunday | 9:30 am - 5:30 pm |