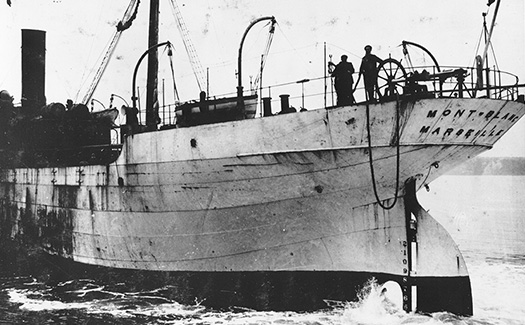 ​
From Collision to Explosion – Minute by Minute
Tuesday, December 6 at 7:00 pm (free, donations to Feed Nova Scotia welcome)
Author/historian Joel Zemel explores the events of 6 December 1917 which occurred in the crucial nineteen and half minutes following the collision between SS Mont-Blanc and SS Imo in Halifax Harbour up until the huge explosion that devastated the Richmond District leaving unprecedented death and destruction in its wake.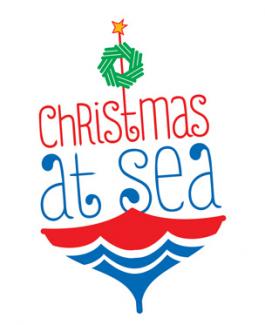 Christmas at Sea
December 2016 to February 2017
Friends and family have made it a tradition to visit over the holiday season to enjoy our museums' Christmas at Sea events. Our Mission to Seafarers Shoebox Campaign drive has begun, come participate in Family Fun Day and LEGO: City by the Sea is celebrating 10 years of fun! There's lots to sea &do at the Maritime Museum!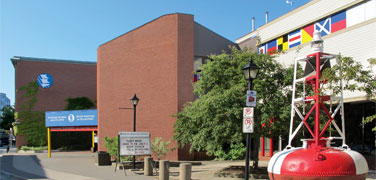 Maritime Museum of the Atlantic
Located in the heart of Halifax's waterfront, there's no better place to immerse yourself in Nova Scotia's rich maritime heritage than the Maritime Museum of the Atlantic.
From small craft boatbuilding to World War Convoys, the Days of Sail to the Age of Steam, the Titanic to the Halifax Explosion, you'll discover the stories, events and people that have come to define Nova Scotia and its relationship with the sea.
Explore more Maritime Museum of the Atlantic events »
Be social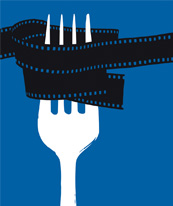 Devour! The Ocean 2017 Event
A special night at the museum on March 23, 2017 where history, food and film come together for a great cause! Tickets are limited as we host with Devour! Fest a one-of-a-kind evening.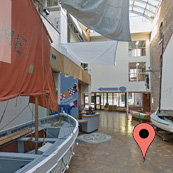 Google Maps Tour
Tour the museum in Google Street View! Experience and explore our galleries and exhibits online to sample our marine history and stories that we share as Canada's oldest and largest Maritime museum. See the Google Maps Virtual Tour »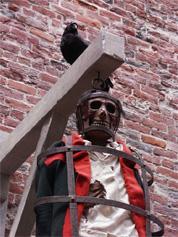 Museum Hours
Monday: closed
Tuesday: 9:30 - 8:00
Wednesday: 9:30 - 5:00 
Thursday: 9:30 - 5:00 
Friday: 9:30 - 5:00 
Saturday: 9:30 - 5:00 
Sunday: 1:00 - 5:00