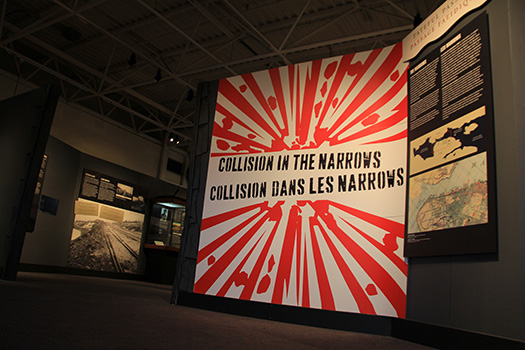 Collision in the Narrows: The 1917 Halifax Harbour Explosion
The Maritime Museum of the Atlantic's 2017 special exhibit, Collision in the Narrows: The 1917 Halifax Harbour Explosion commemorates the 100th anniversary of this fateful event. The museum's permanent Explosion exhibit, Halifax Wrecked, shows what the Explosion did. The special exhibit investigates what it means, for those who suffered it, and for the world today.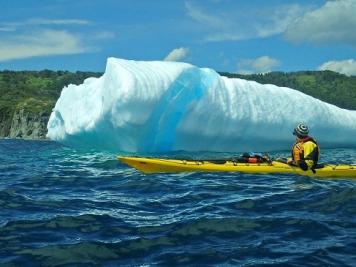 Where the Land Meets the Sea
Wilderness Coastal Regions of Atlantic Canada
April 24, 2018 at 7:00 pm
The rugged and meandering coastline of Atlantic Canada has a unique biological, geological, and human history that rivals anywhere else on the continent and the sea kayak is an ideal means to reach many of its hidden gems. Contrasts abound: from the 100 Wild Islands along our Eastern Shore to the Highlands of Cape Breton; from the tides and currents of the Bay of Fundy to the icebergs and whales of Newfoundland. Join Dr. Scott Cunningham of Coastal Adventures, and the author of Sea Kayaking in Nova Scotia, as he describes these special coastal areas he has discovered over years of exploring our marine wilderness on foot and in kayak.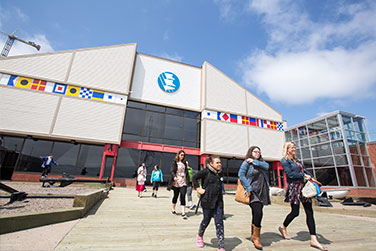 Maritime Museum of the Atlantic
Located in the heart of Halifax's waterfront, there's no better place to immerse yourself in Nova Scotia's rich maritime heritage than the Maritime Museum of the Atlantic.
From small craft boatbuilding to World War Convoys, the Days of Sail to the Age of Steam, the Titanic to the Halifax Explosion, you'll discover the stories, events and people that have come to define Nova Scotia and its relationship with the sea.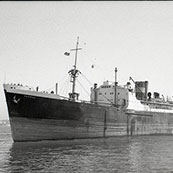 Tuesday Evening Talks
The Maritime Museum is hosting another series of fascinating talks this fall and winter, commencing with four book launches this September.
The events start at 7:00 and are open to anyone who wishes to attend.
The talks are free but we are always happy to accept donations to Feed Nova Scotia.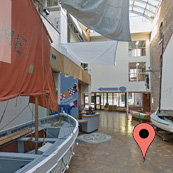 Google Maps Tour
Tour the museum in Google Street View! Experience and explore our galleries and exhibits online to sample our marine history and stories that we share as Canada's oldest and largest Maritime museum. See the Google Maps Virtual Tour »
Be social
Museum Hours
(Winter Hours)
Monday: Closed
Tuesday: 9:30 – 8:00
Wednesday: 9:30 – 5:00
Thursday: 9:30 – 5:00
Friday: 9:30 – 5:00
Saturday: 9:30 – 5:00
Sunday: 1:00 – 5:00
Holiday Hours
(Winter rates)
Adults $5.15
Youth $3.10 (ages 6 thru 17yrs)
Children under 5yrs are Free!
Seniors $4.40 (65yrs & over)
Family $11.85 (2 adults & youth 17 and under)