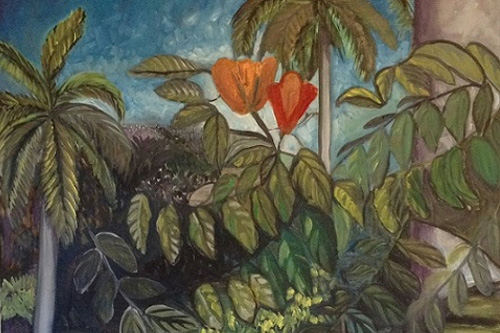 <
Flamenco across the Atlantic
March 7, 2015, Performances at 7:30 and 9:00 pm - Free admission
An artistic collaboration between Maria Valverde, painter, and Flamenco en Rouge, dance company The Flamenco across the Atlantic Project will be presented twice from as part of the Museum's Flagship series.
Washroom Renovations and Access
To serve our visitors better, we are currently under construction in a part of the main foyer to expand our washroom facilities. Public washroom access is currently available on the second floor in two locations: male/female washrooms are located at the end of the Titanic exhibit and Shipwreck Treasures of Nova Scotia exhibit, and a single unisex washroom located to the left of the Days of Sail Gallery. We apologize for any inconvenience.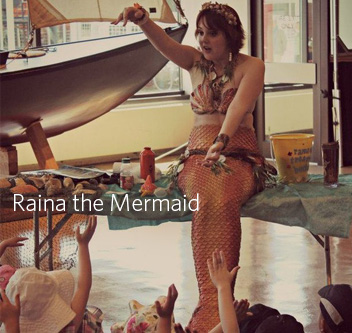 March Break at Sea!
March 14 – 22
Our ocean adventure invites all to come as pirates, mermaids, sailors, fishermen, even seaweed as we explore and "make, sea and do" for March break activities from March 14 to the 22! Enjoy drop-in programing (no pre-registration required!) where every day is a different sea adventure.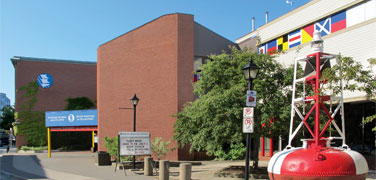 Maritime Museum of the Atlantic
Located in the heart of Halifax's waterfront, there's no better place to immerse yourself in Nova Scotia's rich maritime heritage than the Maritime Museum of the Atlantic.
From small craft boatbuilding to World War Convoys, the Days of Sail to the Age of Steam, the Titanic to the Halifax Explosion, you'll discover the stories, events and people that have come to define Nova Scotia and its relationship with the sea.
Explore more Maritime Museum of the Atlantic events »
Be social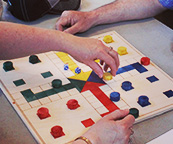 'Arts of the Sailor' – Board and Card Games at Sea
March 7, 2015
'Arts of the Sailor' is pleased to present an afternoon of card, board and tabletop games.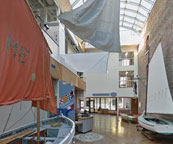 Google Maps Tour
Our museum was recently added as a Halifax location in Google Street View! Experience and explore our galleries and exhibits online to sample our marine history and stories that we share as Canada's oldest and largest Maritime museum. See the Google Maps Virtual Tour »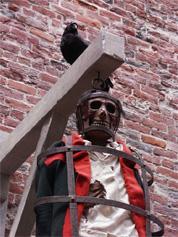 Museum Hours
Hang around at the Maritime Museum
Monday: Closed
Tuesday: 9:30 - 8:00
Wednesday: 9:30 - 5:00 
Thursday: 9:30 - 5:00 
Friday: 9:30 - 5:00 
Saturday: 9:30 - 5:00 
Sunday: 1:00 - 5:00