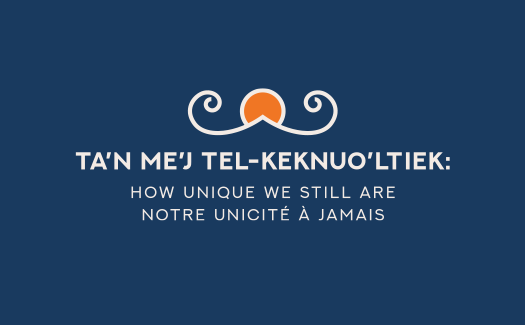 Ta'n me'j Tel-keknuo'ltiek:
How Unique We Still Are
Ta'n me'j Tel-keknuo'ltiek: How Unique We Still Are, reflects how Mi'kmaw people remain connected to the lands and waters of Mi'kma'ki. This exhibit offers a platform for Mi'kmaw people to express their continued experiences with an understanding of the lands and the waters of Mi'kma'ki. Mi'kmaw single-word concepts are represented through personal testimony and histories of individual Mi'kmaw people, featured objects, artifacts, images and symbolic artwork. These experiences and understandings are rooted in cultural expressions that connect past, present and future in this place.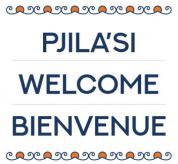 Maritime Museum of the Atlantic
Located in the heart of Halifax's historic waterfront, there's no better place to immerse yourself in Nova Scotia's rich maritime heritage than the Maritime Museum of the Atlantic.
From small craft boatbuilding to World War Convoys, the Days of Sail to the Age of Steam, the Titanic to the Halifax Explosion, you'll discover the stories, events and people that have come to define this province and its relationship with the sea.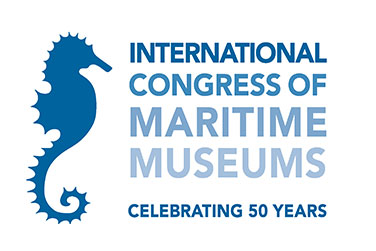 Your host for the 2022 ICMM Congress is the Maritime Museum of the Atlantic in Halifax, Nova Scotia, Canada!  The Congress will be held from September 11-16th, 2022.

Museum Views
Whether you're at our museum or far from us, you'll see the best views of our beautiful Halifax waterfront and harbour!
This season, your visit includes a breath-taking experience on our observation deck, overlooking our CSS Acadia. With our webcams, enjoy a live, birds-eye view of our museum wharves and anchor yard on Halifax's bustling waterfront boardwalk!
Be social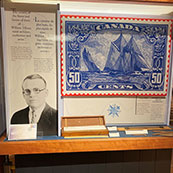 ​
Days of Sail Gallery
Discover the Golden Age of Sail, a treasured part of Nova Scotia's maritime heritage where the wooden floors creak, the smell of pine tar fills the air, and the sounds of waves and gulls call out in the distance! You'll find intricate ship models, portraits and historical stories of shipbuilding, sail racing and dynamic commercial ship industry.

Museum Hours
We're open daily from 9:30 am to 5:30 pm.
CSS Acadia is open Tuesdays, 1:30 pm to 4:30 pm and Wednesdays and Thursdays, 10:30 to 4:30 pm. Note, access may change due to weather or unforeseen circumstances.
Tuesdays, we're open until 8 pm (with free admission starting at 5 pm)