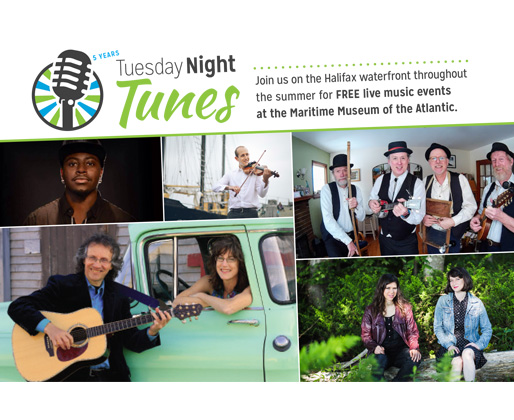 Tuesday Night Tunes
June 6 – August 29, 7 pm, Free!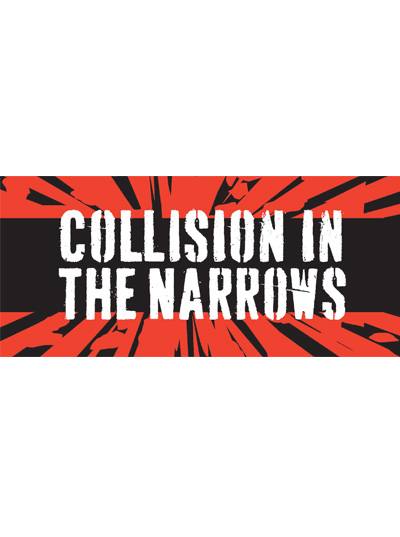 Collision in the Narrows: The 1917 Halifax Harbour Explosion, reflects on the meaning of the collision, the communities that suffered, and for the world today. Explore our special exhibit, which complements our permanent exhibit, Halifax Wrecked:The Halifax Explosion.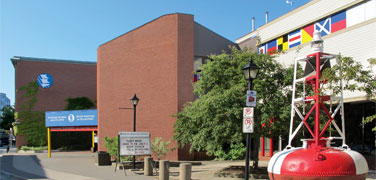 Maritime Museum of the Atlantic
Located in the heart of Halifax's waterfront, there's no better place to immerse yourself in Nova Scotia's rich maritime heritage than the Maritime Museum of the Atlantic.
From small craft boatbuilding to World War Convoys, the Days of Sail to the Age of Steam, the Titanic to the Halifax Explosion, you'll discover the stories, events and people that have come to define Nova Scotia and its relationship with the sea.
Explore more Maritime Museum of the Atlantic events »
Be social

Hope and Survival: The Halifax Explosion Memorial Quilt
by artist Laurie Swim
A monumental community art project coinciding with Collision in the Narrows, part of the special 2017 exhibits on the 100th anniversary commemoration of the Halifax Explosion.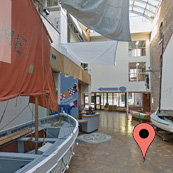 Google Maps Tour
Tour the museum in Google Street View! Experience and explore our galleries and exhibits online to sample our marine history and stories that we share as Canada's oldest and largest Maritime museum. See the Google Maps Virtual Tour »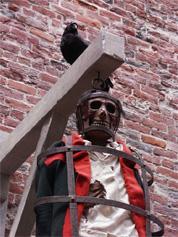 Museum Hours
Monday: 9:30 - 5:30
Tuesday: 9:30 - 8:00
Wednesday: 9:30 - 5:30 
Thursday: 9:30 - 5:30 
Friday: 9:30 - 5:30 
Saturday: 9:30 - 5:30 
Sunday: 9:30 - 5:30