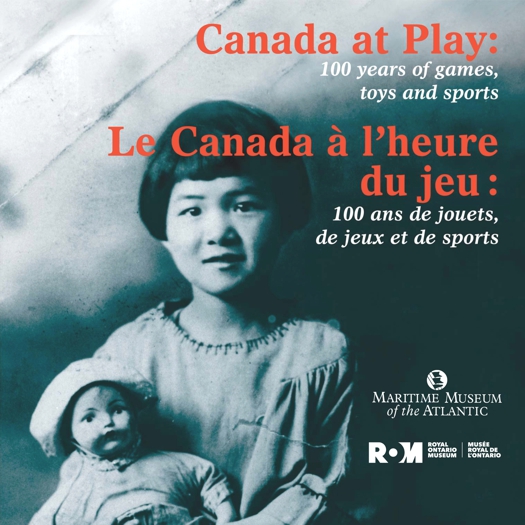 Canada at Play: 100 years of games, toys and sports
NOW ON DISPLAY! 
Even with the technology we have today, we still enjoy games and play! Sports and toys have changed little over the past 130 years. With Canada at Play: 100 years of games, toys and sports,  a special temporary exhibit from the Royal Ontario Museum, you can visit us to explore and share your play time with us!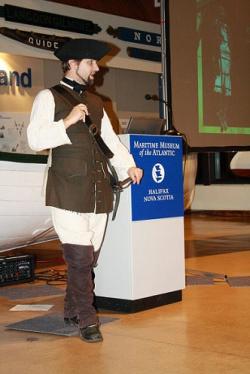 Pirates & Privateers of the North Atlantic
Tuesday, March 26
7 pm (free admission)
Not all tales of piracy belong to the Caribbean. Ned Low and the dread pirate Roberts sailed eastern Canada's waters too! Captain Kidd and Blackbeard are said to have left vast treasure hauls along the Nova Scotian shore. Our coasts brought both pirates and privateers success or failure, riches or capture. Bring your sense of adventure and discover the differences between villainous pirates and patriotic privateers in this engaging talk and tour with our own heritage interpreter Andrew Aulenback. This evening, he will associate the connections with William Hall, VC.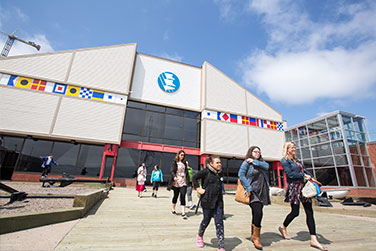 Maritime Museum of the Atlantic
Located in the heart of Halifax's waterfront, there's no better place to immerse yourself in Nova Scotia's rich maritime heritage than the Maritime Museum of the Atlantic.
From small craft boatbuilding to World War Convoys, the Days of Sail to the Age of Steam, the Titanic to the Halifax Explosion, you'll discover the stories, events and people that have come to define Nova Scotia and its relationship with the sea.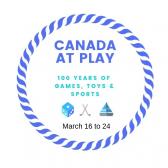 March Break 2019: Canada at Play
March 16 to March 24: Daily from 10:00 am and 4:00 pm (Sundays between 1:00 pm and 4:00 pm.)
Complementing the travelling display Canada at Play: 100 Years of Games, Toys and Play, visitors will be exploring the contrasts and connections between modern games, toys and sports and the traditional activities enjoyed by children and their families. Activities will include historical boardgames, crafts and the opportunity to learn Morse Code! Demonstrations will also range from old school stereoscopes and View-Masters to modern VR technology (check our schedule)!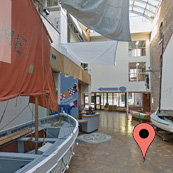 Google Maps Tour
Tour the museum in Google Street View! Experience and explore our galleries and exhibits online to sample our marine history and stories that we share as Canada's oldest and largest Maritime museum. See the Google Maps Virtual Tour »
Be social
Museum Hours
Nov 1 - April 30
Monday
Closed
Tuesday
9:30 am - 8 pm
Wednesday
9:30 am - 5 pm
Thursday
9:30 am - 5 pm
Friday
9:30 am - 5 pm
Saturday
9:30 am - 5 pm
Sunday
1:00 pm - 5 pm
Admission 
Nov 1 - April 30 
Adult
$5.15
Senior
65 +
$4.40
Youth
6 - 17
$3.10
Child
5 and under
Free
Family
Youth 
+ 2 adults
$11.85