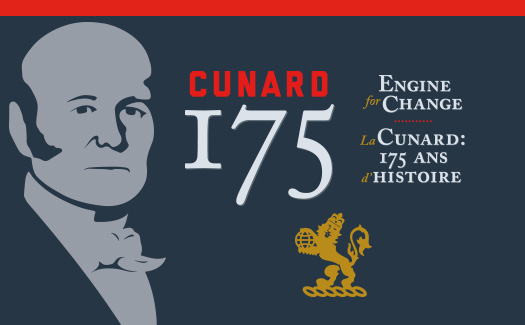 ​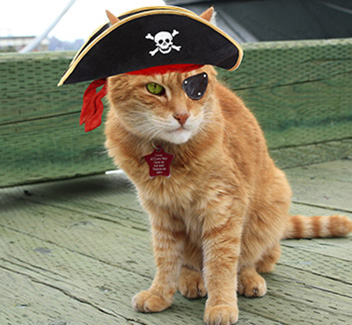 Erik the Red Retires!
Come celebrate our famous Rodent Control Officer as he retires from his duties aboard CSS Acadia and the museum on Sunday, September 20.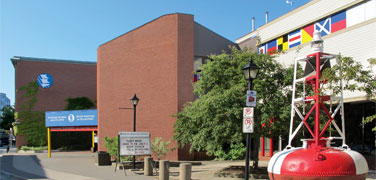 Maritime Museum of the Atlantic
Located in the heart of Halifax's waterfront, there's no better place to immerse yourself in Nova Scotia's rich maritime heritage than the Maritime Museum of the Atlantic.
From small craft boatbuilding to World War Convoys, the Days of Sail to the Age of Steam, the Titanic to the Halifax Explosion, you'll discover the stories, events and people that have come to define Nova Scotia and its relationship with the sea.
Explore more Maritime Museum of the Atlantic events »
Be social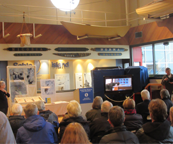 Tuesday Night Talks
Enjoy our free Tuesday nights at the museum with our latest season of intriguing Maritime Tuesday night talks over the fall and winter!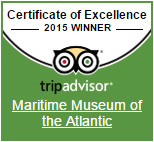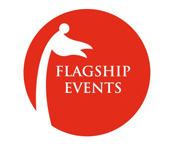 Flagship Events
Our season starts as a Fringe Festival venue and hosting the 48-Hour Film Competition and Awards with Fusion Halifax!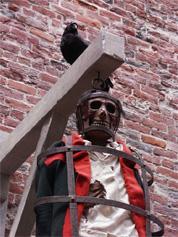 Museum Hours
Monday: 9:30 - 5:30
Tuesday: 9:30 - 8:00
Wednesday: 9:30 - 5:30 
Thursday: 9:30 - 5:30 
Friday: 9:30 - 5:30 
Saturday: 9:30 - 5:30 
Sunday: 9:30 - 5:30