Take a Front Row Seat to History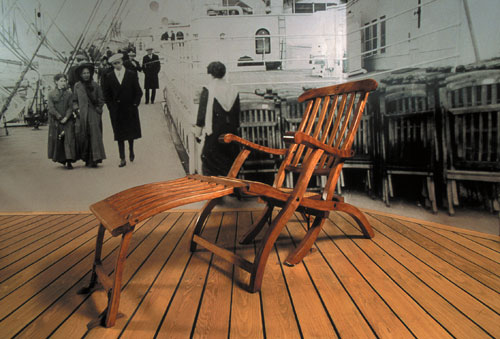 Located in the heart of Halifax's historic waterfront, there's no better place to immerse yourself in Nova Scotia's rich maritime heritage than the Maritime Museum of the Atlantic.
From small craft boatbuilding to World War Convoys, the Days of Sail to the Age of Steam, the Titanic to the Halifax Explosion, you'll discover the stories, events and people that have come to define Nova Scotia and its relationship with the sea.
Take a seat in a replica Titanic deck chair or step aboard CSS Acadia and have a front row seat to history.