7 pm
On the 31st July 1942 the Women's Royal Canadian Naval Service (WRCNS) was established as part of the Royal Canadian Navy. Canadian women were recruited 'to release a man to go to sea'.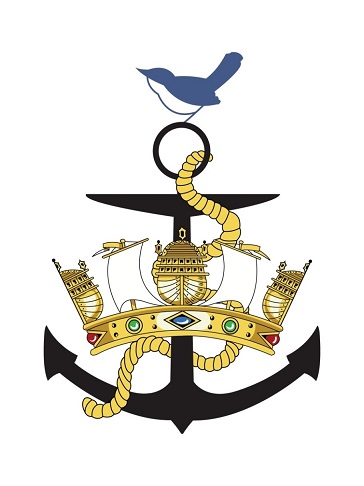 At peak strength, 6,783 women were serving as Wrens in the Royal Canadian Navy. They were trained in thirty-nine different trades including cooks, sick berth attendants, postal clerks, switchboard operators, coders, and communicators.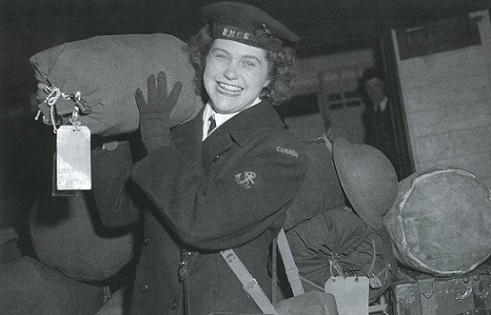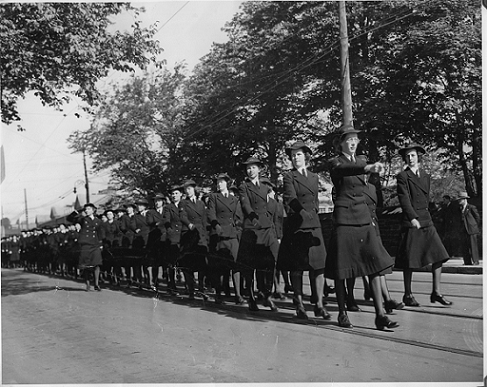 The Wrens served throughout Canada and in numerous overseas postings. Join us for this illustrated talk which documents their training, their leaders, and the essential contribution the Wrens made to the war effort.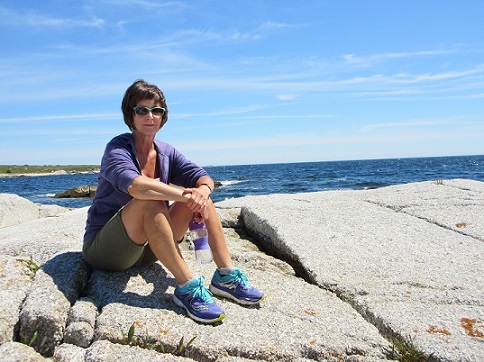 JoAnn Cunningham served in the Naval Reserve at HMCS SCOTIAN for thirty-five years. She enrolled as an Ordinary Wren and retired as a Chief Petty Officer First Class. JoAnn has a keen interest in the Wrens and the roles they played in our naval history. She volunteers at the Naval Museum of Halifax and is currently Secretary of the Nova Scotia Wren Association. 
For additional information:
Richard MacMichael
902-424-8897
richard.macmichael@novascotia.ca