Tuesday, September 3rd, 2019 at 6:30 (PLEASE NOTE SPECIAL START TIME)
To begin our series of Fall and Winter presentations, the Maritime Museum of the Atlantic would like to invite you to a very special event. Tuesday, September 3rd marks the 80th anniversary of the sinking of SS Athenia, the first of many merchant vessels sunk during World War Two. To mark the anniversary, our guest speaker, author Thomas Sanger will be joined by survivors of the sinking and their families who will share their own memories of the event. It's sure to be a powerful evening and one that should not be missed.
On September 3, 1939, the first day of World War II, the British passenger ship Athenia was steaming 250 miles northwest of Ireland, bound for Canada. Many of the 1,100 passengers on board believed they had outrun the danger of a submarine attack, but they were wrong. At dusk that Sunday night a young German U-boat commander fired the first torpedo of the war at what he thought was a warship. It was a colossal mistake.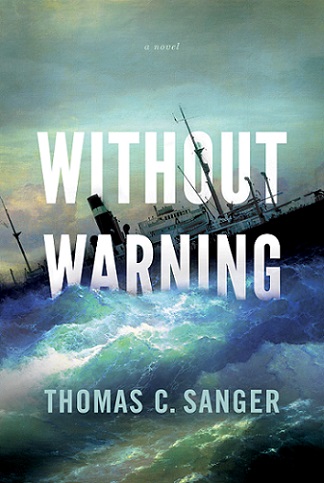 Without Warning (River Grove Books), winner of the San Diego Book Award for historical fiction, tells the story of eight people – six passengers, Athenia's chief officer and the U-boat commander – whose lives were dramatically upended by the mistaken torpedo attack. The book begins in June, 1939, with the clouds of war ominously gathering over Europe, and quickly proceeds through the attack on Athenia, the dramatic rescue operations, and ends twenty months later, when fate brings the chief officer and the young U-boat commander together again in a battle only one of them will survive.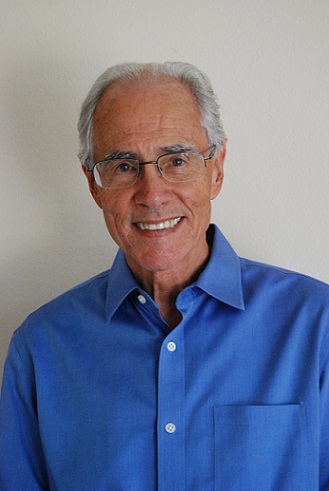 Thomas C. Sanger is a San Diego-based author who has written for a variety of publications and audiences during a thirty-year career in journalism and public relations. He worked as a reporter for the Associated Press and KABC radio in Los Angeles, researched and wrote television documentary scripts in Australia, and directed corporate communications for a major Southern California energy company. Sanger is the author of numerous articles and non-fiction books. Without Warning is his first novel.
For additional information:
Richard MacMichael
902-424-8897
richard.macmichael@novascotia.ca