10 am to 12 pm
Guest Andrea Miller in attendance 10:30 am to 11 am!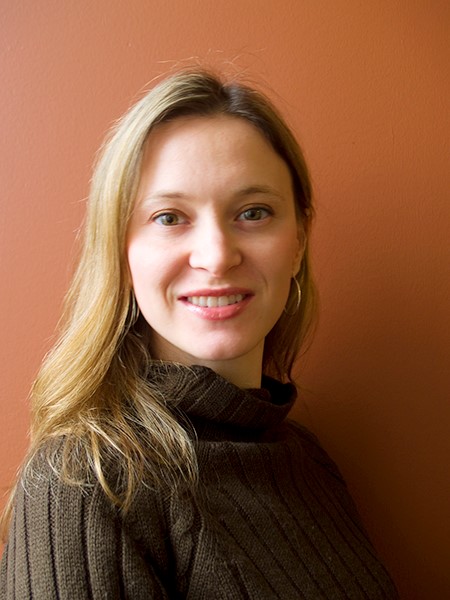 At our Welcome Wednesdays program, we invite young families, day cares and newcomers to the Museum every Wednesday morning for a chance to explore and engage in a number of fun self and staff guided activities. We'll have out our puppet theatre so little ones can explore their creativity and imagination, activity and colouring sheets, crafts and books in both official languages and Arabic for young readers. January's theme is Snowy Science!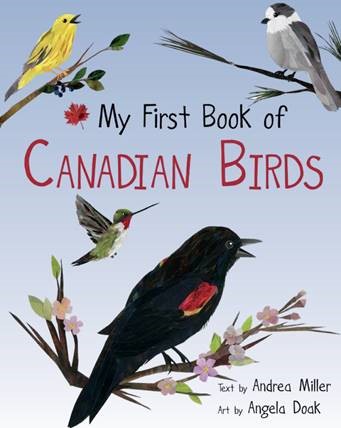 For January, our special guest Andrea Miller, is a picture book author, an editor and staff writer at Lion's Roar magazine, and a freelance travel journalist specializing in family travel. Andrea will give an interactive reading from her new book My First Book of Canadian Birds (Nimbus Publishing). Kids will get the opportunity to try singing like an American Robin and honking like Canada Goose. They'll also get to meet and play with a special puppet friend—a snowy owl.
Special crafts will also be available to create as part of today's special Welcome Wednesday!
Children five and under are free admission and daycare and home school groups are also welcome to attend. Please call us at 902-424-7491 in advance for us to accommodate your arrival!