7 pm – 8 pm, Free admission
Museum courtyard (weather permitting)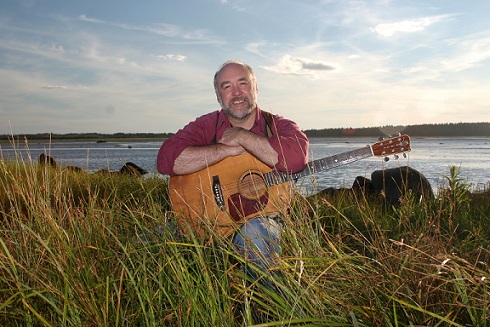 As part of our summer concert series, Maritime Museum of the Atlantic is pleased to welcome back Dan McKinnon.
Dan McKinnon is an alt-folk, singer-songwriter who has been performing and producing for over thirty years. He has performed in various venues throughout the U.K., the U.S. and Australia, conveying his passion and commitment to songs and stories of his Atlantic Canadian home.
The summer schedule of our Tuesday Night Tunes 2019 series.