7 pm – 8 pm, free Admission
Museum courtyard (weather permitting)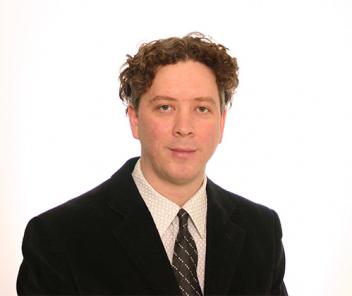 The Maritime Museum of the Atlantic is happy to welcome back the talented guitarist, Vladimir Sitnikov our summer concert series.
Vladimir studied guitar and composition at Rostove State Conservatory in Russia before he moved to Canada. He has been a professional musician for more than 20 years, winning an international classical guitar competition, and touring across Europe as a solo artist and with the Bis Band.
In Canada, he has released albums like Classical and Jazz Compositions for Guitar, Bossanova Live and More and Back to The Future. Vladmir has been teaching music at Kingsview Academy in Halifax and the Ontario Conservatory in Toronto while also performing at various venues and festivals across Canada.
Recently, Vladimir has formed the Summer Trio along with percussionist Dave Scott and bass player Andrew Macleod, performing concerts of Latin jazz and Flamenca rumba around the Maritimes.
The summer schedule of our Tuesday Night Tunes 2019 series.