7 pm – 8 pm, Free admission
Museum courtyard (weather permitting)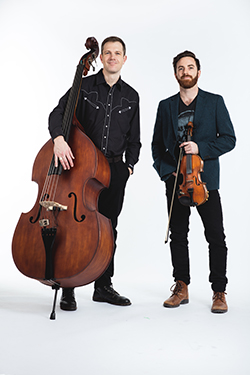 Maritime Museum of the Atlantic is thrilled to welcome back The Fine Tuners as part of our summer concert series.                                                                                                                                                                                                                                               
For over ten years, The Fine Tuners have been entertaining the Maritimes with their upbeat toe-tapping fiddle tunes and traditional songs from Nova Scotia. In addition to their typical trio, the group will welcome Serkan Suër from Turkey to join and play Cajón. They will perform their Celtic fiddle repertoire followed by a few surprises like Thunderstruck by AC/DC and maybe even a tune from the classic Mario Brothers video game.
The summer schedule of our Tuesday Night Tunes 2019 series.