7:00 pm
For centuries, Nova Scotia ships have carried the world's goods, from the age of sail into the age of the gas turbine and diesel electric power plant. But it was steam that took us from then to now, beginning when Halifax native Samuel Cunard started what became the world's most successful steamship line.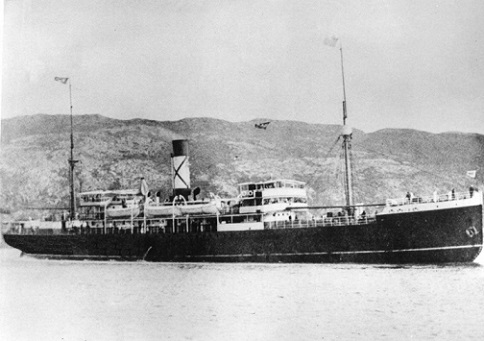 SS. Florizel
Join us for a presentation about the early days of steamships, of the river steamboats and coastal steamers that carried people and freight around Atlantic Canada and farther afield. Learn about how Canada not only adopted steam but helped lead the way, of the great Canadian lines like the Allan Line, Dominion Line and Canadian Pacific Steamships and of the smaller players like Pickford and Black and the New York, Newfoundland and Halifax Steamship Company.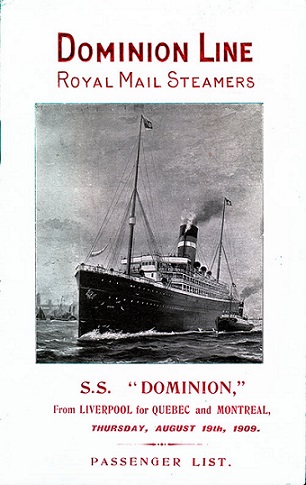 Bob Chaulk is a scuba diver and the author of Time in a Bottle: Historic Halifax Harbour from the Bottom Up. He has a unique perspective on steamships, having visited the sites of many vessels that have sunk while coming to or going from Halifax. In this illustrated talk, Bob will talk about the people, companies and ships, where they came from and where they ended up.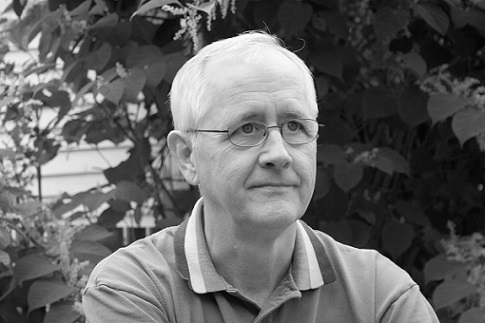 For additional information:
Richard MacMichael
902-424-8897
richard.macmichael@novascotia.ca