May 9th, 2017 at 7:00 pm
Newfoundland has a vast and diverse coastline, much of it inaccessible to the casual traveler. However the sea kayak is an ideal means to reach many of its hidden gems – and a biological, geological, and human history that rivals anywhere else on the continent.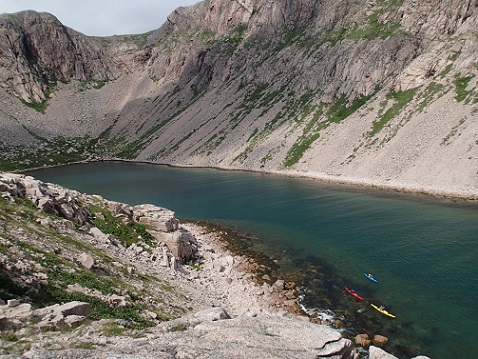 Join Dr. Scott Cunningham of Coastal Adventures, and the author of Sea Kayaking in Nova Scotia, as he describes the special coastal areas he discovered over years of exploring our neighboring Atlantic province with on foot and in kayak.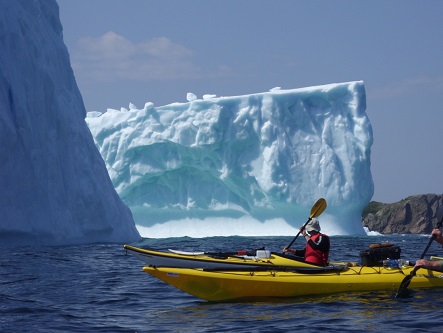 For additional information:
Richard MacMichael
902-424-8897
richard.macmichael@novascotia.ca