7 pm
The legend of the Mary Celeste was born in December 1872, when the ship was found adrift and empty in the North Atlantic near the Spanish Azores. No sign of the 10 people on board, including crew and passengers, was found. (The ship had been launched in 1861 at Spencers Island, Nova Scotia, and was originally called Amazon.)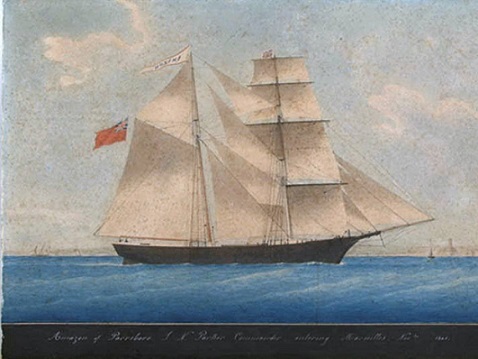 A replica of an 1861 painting of Amazon (Photo courtesy of Sinclair Dewis)
Eleven years after the ship's ill-fated voyage, Sir Arthur Conan Doyle penned a short story about the Mary Celeste titled "J. Habakuk Jephson's Statement." A mix of fact and fiction, the story created a stir when it was published in early 1884. The "Statement" gave the young British doctor and fledgling author his first literary success, three years before the consulting detective made his debut. The sea story also renewed interest in the ship that ensures to this day and inspired many other survivor's tales that speculate about the fate of the passengers and crew.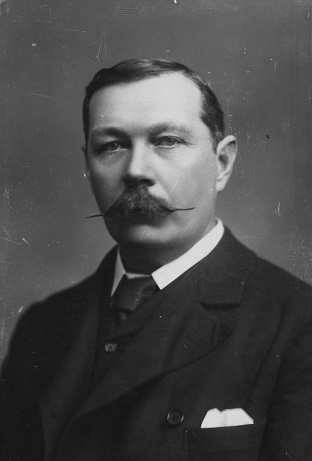 Sir Arthur Conan Doyle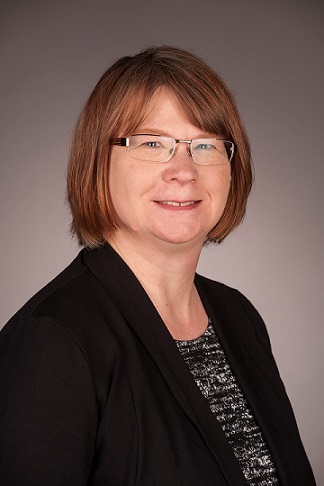 In this illustrated presentation, JoAnn Alberstat, co-editor of the literary journal Canadian Holmes, shows how Doyle helped create the Mary Celeste legend and how the "ghost ship" put him on the path to fame and literary success. When she's not helping out with the journal, JoAnn enjoys attending gatherings of The Spence Munros, a Halifax-based Sherlock Holmes society.
For additional information:
Richard MacMichael
902-424-8897
richard.macmichael@novascotia.ca