7 pm
Join Jillian Ejdrygiewicz, a Research Assistant for Nova Scotia Community College's Applied Oceans Research Group (AORG), as she walks through major developments and advancements in seafloor mapping technologies. From pre-1940's to present, these technologies have allowed marine scientists to match the quality of terrestrial mapping efforts in the marine realm.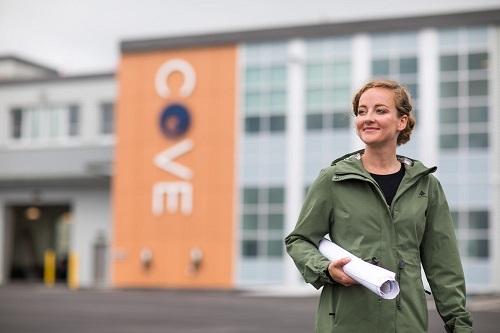 Among these acoustic seafloor mapping technologies, multibeam echosounders (MBES) have become widely acknowledged and are preferred tools for wide-scale, offshore mapping. Through their production of accurate, aerial-like images of the seafloor, they can be used to classify regions with similar biological and geological characteristics. MBES can also provide baseline data from which a variety of maps can be derived. Maps of seafloor sediment, seafloor habitat, and even maps showing areas of distinct biological communities can be useful for resource extraction, management and marine spatial planning.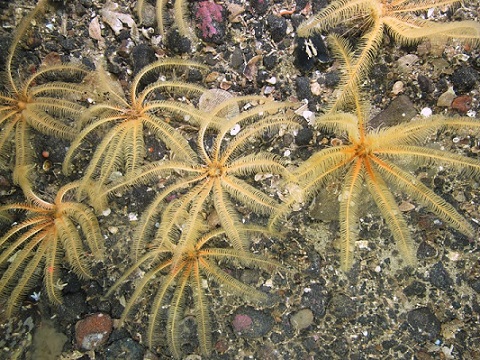 Cartographically visualizing these marine environments through seafloor mapping is essential for not only improving our understanding of habitats and ecosystems along the seabed, but also to facilitate deep-sea and marine research, conservation-related monitoring and management approaches, and  mitigating impacts caused by human activities. This is what NSCC's Applied Oceans Research team strives to do.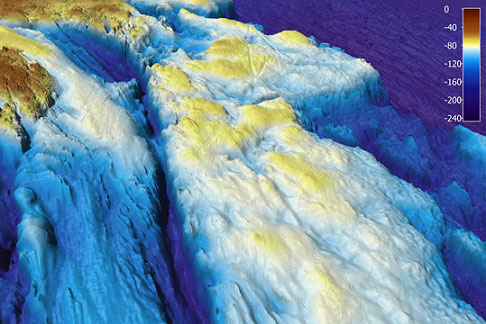 Live vicariously as a seafloor habitat mapper through Jillian while she describes her experiences as a cartography graduate and research assistant intern working on several recent projects and other innovative case studies that the Applied Oceans Research team is involved in.
For additional information:
Richard MacMichael
902-424-8897
richard.macmichael@novascotia.ca