7:00 pm
An intrepid band of six sailors voyage to one of the Atlantic's most remote, inaccessible and uninhabited islands. Sable Island, known as the "Graveyard of the Atlantic" is infamous for hundreds of shipwrecks over five centuries. The crew explores the island's history amid a backdrop of unique wildlife including feral horses, birds and the world's largest grey seal colony. The film uses contemporary footage with sequences of archival film and stills to unravel Sable Island's cultural history and this fragile isle's threatened ecosystem. Hidden in Sable's Island's timeless, shifting dunes are tales of tragedy and lost vessels as well as stories of survival, endurance and extraordinary wildlife.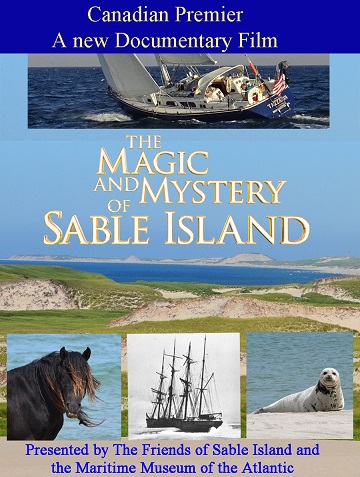 Join Bill Barton as he presents a new documentary film on Sable's history and environment. Bill has sailed his boat from Massachusetts to Sable three times. In 2010 and 2015 he combined his historical research on Sable with Dan Finamore, Curator of Maritime Art and History at the Peabody Essex Museum, to conduct the first on-island archaeological investigations on Sable. The film is narrated by world renowned sailor and America's Cup commentator, Gary Jobson. Bill will be on hand for a Q&A session following the film.
As a sneak peak, you can watch the trailer for the documentary.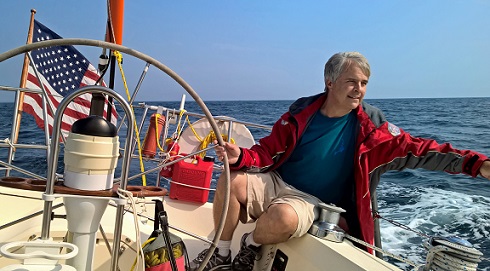 For additional information:
Richard MacMichael
902-424-8897
macmicrs@gov.ns.ca