Stella Bowles, M.S.M
7 pm, Tuesday, September 10, 2019
"I've learned that kids do have the power to make change," says Stella. "And I'm just getting started."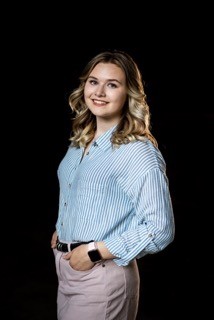 Stella Bowles prompted action for the clean up of Nova Scotia's LaHave River, which contains alarmingly high levels of fecal contamination. Because of her work, three levels of government have allocated $15.7 million dollars to address the problem of illegal straight pipes that still drain raw sewage from over 600 homes along the river.
Three years since her initial research, Stella continues to be an advocate for the elimination of illegal straight pipes province wide.  She has teamed up with Coastal Action Foundation and together they have started a campaign training other kids to become citizen scientists and test their own waterways. 
Stella has won many awards including the Meritorious Service Medal from the Governor General of Canada, the Action for Nature International Young Hero's Award from California, USA and the Canada's Walk of Fame Community Hero Award.  
She is also the youngest female profiled in our special exhibit The Sea In Her Blood, which looks at contemporary women redefining ways of living with the sea.
Stella's story is now a book, My River: Cleaning up the LaHave River, written by Anne Laurel Carter.  Stella hopes her story will inspire other youth to become advocates for issues they care about.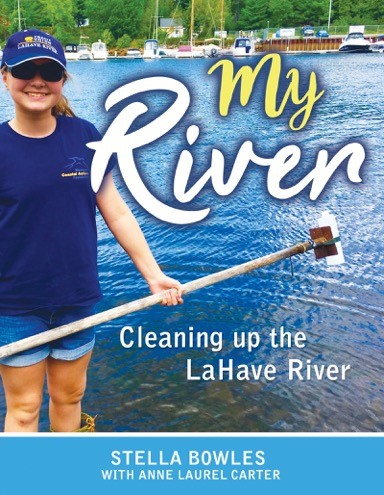 Please join us in hearing more about her story, come before the talk and walk through our special The Sea in Her Blood exhibit and you can purchase your own copy of My River, which will be available.