7:00 PM
Globally, the effects of climate change have various but significant impacts onto both human and natural systems alike. However, this degree of climate change is anything but natural; science agrees that present-day climate change is both unprecedented and anthropogenic, and with the earth's exponential growth of population, consumption, and emissions at an all-time high, the climate models are pointing to even more change. However, it is the global oceans – which cover 70% of earth's surface but represents over 90% of the carbon sink – that will experience and drive the most significant changes.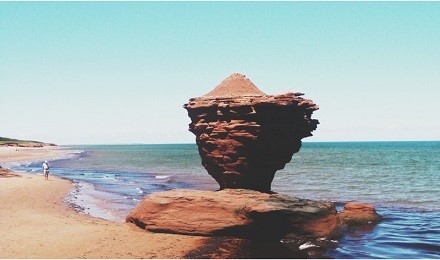 Photo credit: Alexandra Vance
Coastal zones will disproportionally experience the greatest physical changes (e.g., erosion, coastal inundation, sea level rise) and with over 4,600 km of coastline, Nova Scotia is ranked as being highly sensitive to climate change. As Scotians, Maritimers, and global citizens alike, we have a responsibility – and opportunity – to rethink the complex problem of climate change and enact meaningful solutions. By better understanding our roles possible solutions at the local – and even individual – level, this seminar will explore the oh-so-many ways we can do our part to help "Save R Seas".
Alexandra Vance was born and raised along the Northumberland Straight, on the south-eastern shores of New Brunswick. Having spent her entire summers seaside, the Atlantic Ocean was quite literally her playground – she grew up snorkeling, swimming, boating, and playing "marine biologist" as pastimes.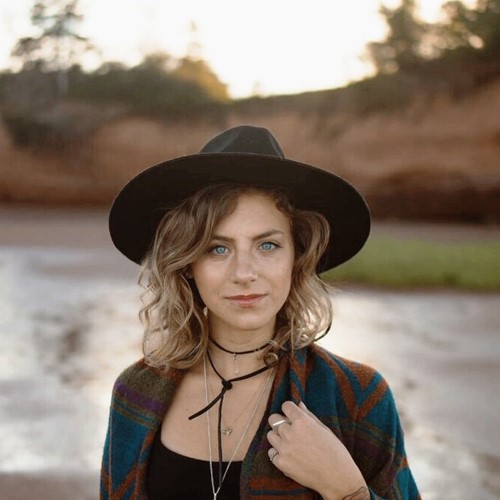 ​
These early coastal experiences later shaped Alexandra's academic and professional career pathways, while also igniting her passion of fostering ocean literacy among her local coastal community. She first started working with the Canadian Wildlife Federation (CWF) as a research assistant to assess the spatial and temporal risks to Leatherback sea-turtles, an endangered species, from commercial fishing gears in Atlantic Canada. Soon thereafter she accepted another position within CWF to coordinate the Canadian Marine Animal Response Alliance, and initiative to align regional NGOs and government agencies alike on the management of marine animal emergencies across Canada's three oceans. Most recently, Alexandra was the project officer for the Coastal and Ocean Information Network of Atlantic Canada, where she was responsible for engaging several key stakeholders – including the public – on the topic of marine biogeographical information use and management. She continues to coordinate Oceans Week HFX which aims to help the local community celebrate our oceans while also inspiring awareness and advocacy.  
Alexandra received a BSc in biology and environmental sciences then a Master's in Marine Management from Dalhousie University. Her master's thesis focused on local seagrass species and their spatial and temporal relationship to bivalve aquaculture along the eastern coast of New Brunswick – making a full circle back to where she first started exploring our oceans. 
Alexandra lives in Halifax, Nova Scotia, just minutes from the world's second largest natural harbour. 
For additional information:
Richard MacMichael
902-424-8897
macmicrs@gov.ns.ca