2 pm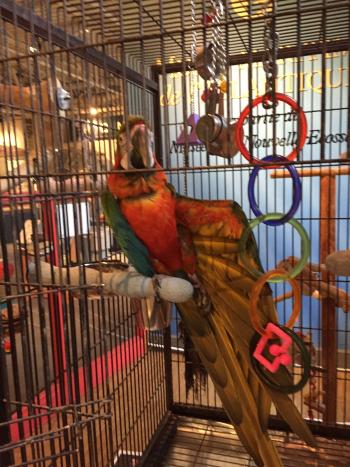 It's been three years since we've been able to celebrate Merlin the Macaw's Hatch Day in person! Merlin will be 20 this year, so we're having a special #MerlinMacaw party this year!
We're also celebrating the Maritime Museum's 40th anniversary at our current location, so this special occasion will be a memorable one you won't want to miss!
Visit our feathered friend, Merlin the Macaw with Bird-day wishes, sing HAPPY BIRD-DAY as Merlin enjoys treats and opens presents!
We'll also have a Bird-day card for you to sign as his special guests, play our seek-and-find activity throughout the museum, and grab a goodie bag for the little visitors to take home until their next fun museum visit.
Remember, visitors five years of age and under are always free!