7:00 pm
Do you recognize this building? Do you know the Titanic connection?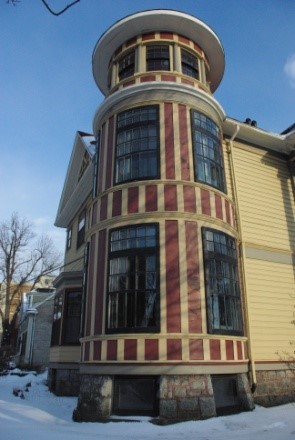 Did you know that the owner of this building made a fortune from a worldwide business directory, was a socially conscious pioneer in our community and invested much his fortune in Halifax, commissioning some of our most treasured buildings, all designed by the Dumaresq family.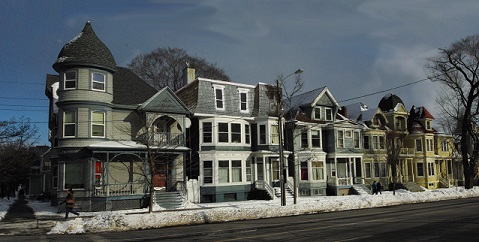 Join Syd Dumaresq a fourth-generation Architect, who will tell the tale of how George Wright made his fortune, invested in our community and died on RMS Titanic.
Syd Dumaresq is a passionate sailor who supports his habit by practicing Architecture in Halifax and Chester. Syd is a fourth-generation Architect, who is delighted to be practicing Architecture with his son Dean and Frank Harrington's grandson Jon Carmichael.
Syd and Sandy live in Chester and are the proud parents of five children and six grandchildren. Syd's other passions are community and history. He is the Chair of the Friends of Nature and a board member of the Mahone Islands Conservation Association (MICA), Atlantic School of Theology and Victoria Hall.
Syd has sailed Mahone Bay for 60 years and knows every rock, shoal and cove intimately. He has also cruised extensively from the Iles de La Madeleine to Newfoundland and from Labrador to Bermuda.
He has long been interested in the architectural history of Halifax and the stories of the people responsible for making the City what it is today. Join Syd as he walks us through the fascinating life of George Wright.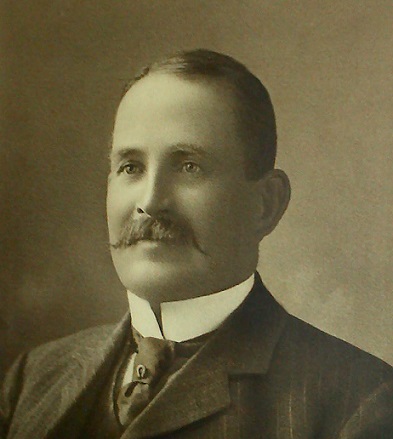 For additional information:
Richard MacMichael
902-424-8897
richard.macmichael@novascotia.ca