The Endless Battle: The Fall of Hong Kong and Canadian POWs in Imperial Japan by Andy Flanagan
7:00 pm
Based on first-hand accounts of the author's father, Andrew "Ando" Flanagan, a rifleman from Jacquet River, NB, The Endless Battle explores the Battle of Hong Kong - which was the first land battle fought by Canadians during WWII - and its long aftermath. In December 1941, almost 2,000 troops from Canada fought bravely against the overwhelming power of an invading Japanese force until the British colony surrendered on Christmas Day. Of these brave Canadians, 290 were killed in the fighting, and another 264 would die over the next 4 years in Japanese POW camps, where prisoners endured starvation, forced labour, and brutal beatings. Through all of these hardships, the soldiers stuck together. This exceptional book shows both the heroism of soldiers and the terrible costs of war.
Andy Flanagan was born in the small rural community of Belledune, NB. His writing has appeared in the Northern Light, the Ottawa Citizen, and on CBC.ca. Andy will talk about Canadian POWs during WWII and be available to sign books.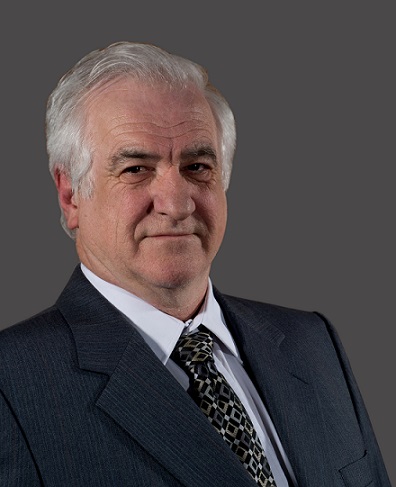 Photo courtesy of Steve Flanagan Photography
Andy's talk is presented in cooperation with Goose Lane Editions. All are welcome to attend. Books will be available for purchase.
For additional information:
Richard MacMichael
902-424-8897
richard.macmichael@novascotia.ca