7 pm
In these evocative and startling stories, we meet people navigating the elemental forces of love, life, and death. An insomniac on Halifax's moonlit streets. A runaway bride. A young woman accused of a brutal murder. A man who must live in exile if he is to live at all. A woman coming to terms with her eccentric childhood in a cult on the Bay of Fundy shore.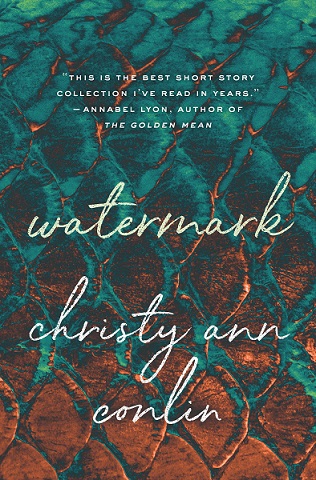 A master of North Atlantic Gothic, Christy Ann Conlin expertly navigates our conflicting self-perceptions, especially in moments of crisis. She illuminates the personality of land and ocean, charts the pull of the past on the present, and reveals the wildness inside each of us. These stories offer a gallery of both gritty and lyrical portraits, each unmasking the myth and mystery of the everyday.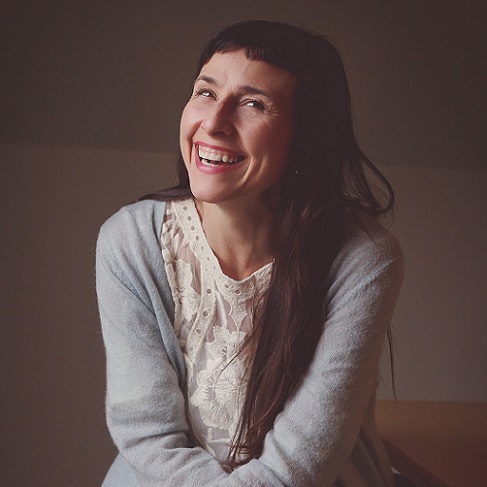 CHRISTY ANN CONLIN is the author of two acclaimed novels, Heave and The Memento. Heave was a finalist for the Amazon.ca First Novel Award, the Thomas H. Raddall Atlantic Fiction Award, and the Dartmouth Book Award. Her short stories have been published in numerous literary journals, long listed for both the Commonwealth Short Story Prize and the American Short Fiction Prize and appeared in the anthology Best Canadian Stories. She lives in the Annapolis Valley in Nova Scotia. 
To set the scene for Christy Ann's talk, her brother, Dan Conlin, Curator at the Canadian Museum of Immigration at Pier 21 will provide a brief overview of how the Sea has inspired authors and poets who have felt its pull.
This event is made possible through the cooperation of the House of Anansi Press. Copies of Christy Ann's book will be available for purchase after her presentation.
For additional information:
Richard MacMichael
902-424-8897
richard.macmichael@novascotia.ca