7 pm
Join author Dan Soucoup for the launch of his latest book, a gripping narrative history of the most devastating storms to strike the East Coast, from the eighteenth century to the present day.
Where there's a storm, there's a story, and over the centuries Atlantic Canada has experienced more than its fair share of weather-related disasters. Atlantic Canada's Greatest Storms chronicles many of the most dramatic and tragic storms that have struck the east coast, from 1745's Grand Armada Tragedy to 2017's Ice Storm.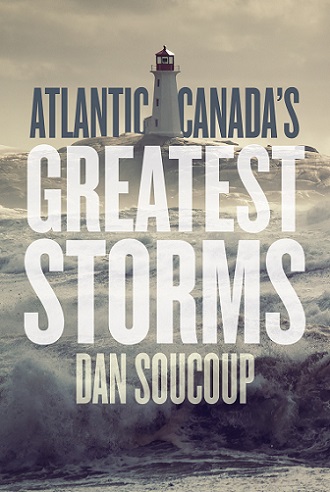 In this engaging narrative, author Dan Soucoup recounts the winter blizzards, floods, tornadoes—and even tsunamis—that have created havoc in Atlantic Canada. The story takes readers from the great hurricanes of the North Atlantic—including the 1775 Independence Hurricane, the Saxby Gale in 1869, and Hurricane Igor in 2010—to the terrifying series of blizzards in 1905 that left passenger trains stranded for days in the Annapolis Valley, to Newfoundland's 1929 tsunami, which devastated the Burin Peninsula and carried people and homes out to sea.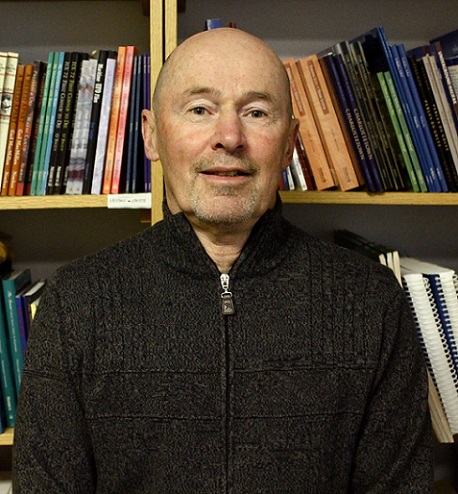 Dan Soucoup has worked as a bookseller and publisher for many years. He is the author of numerous historical books about the Maritimes, including Failures and Fiascos, A Short History of Halifax, Railways of New Brunswick, and Know New Brunswick. He lives in Dartmouth, Nova Scotia. Copies of Dan's book will be available for purchase after his talk, co-sponsored by our friends at Nimbus Publishing.
For additional information: Richard MacMichael 902-424-8897 richard.macmichael@novascotia.ca