1:00 pm to 3:00 pm
Maximum Number of Participants: 8 Cost: $25
Fender hitching is the lost art of making bumpers to protect ships from damage bumping against a pier. However, instead of hitching an entire fender…like this: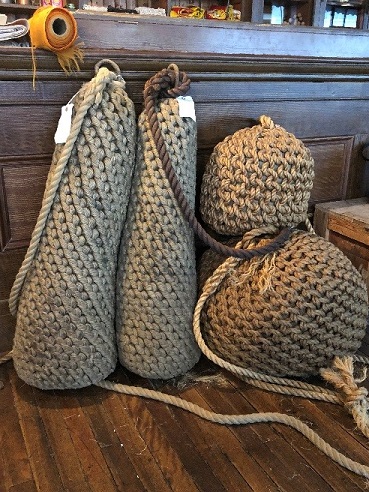 Try your hand at hitching a miniature fender that will hang off your keychain like this: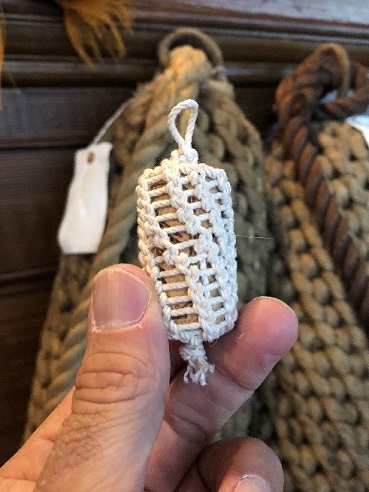 The workshop will include all materials needed to make your own fender key fob. The deadline for registration is May 11. To register, contact Jason Climie at jason.climie@novascotia.ca or at (902) 424-7490.