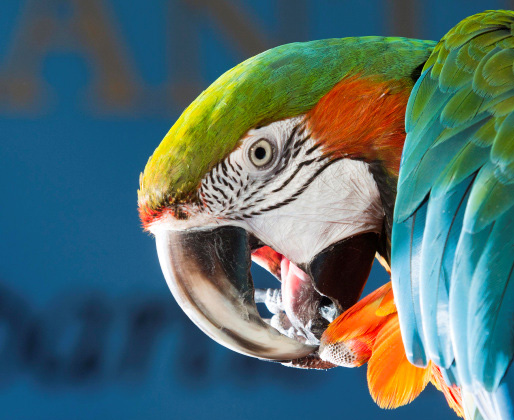 Saturday, May 13
10:00 am -11:30 am and 2:00 pm - 3:30 pm
Merlin, our Rainbow Macaw, celebrates his 15th Birthday Party will have crafts and cupcakes in the morning and afternoon, with a special gift opening and his bath time from 2 pm to 3 pm! 

May 02 at 7:00 pm 
Coastal zones will disproportionally experience the greatest physical changes (e.g., erosion, coastal inundation, sea level rise) and with over 4,600 km of coastline, Nova Scotia is ranked as being highly sensitive to climate change.  Join Alexandra Vance to explore the oh-so-many ways we can do our part to help "Save R Seas".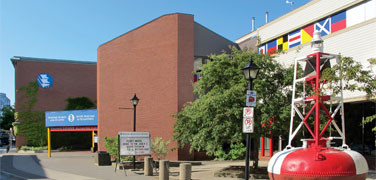 Maritime Museum of the Atlantic
Located in the heart of Halifax's waterfront, there's no better place to immerse yourself in Nova Scotia's rich maritime heritage than the Maritime Museum of the Atlantic.
From small craft boatbuilding to World War Convoys, the Days of Sail to the Age of Steam, the Titanic to the Halifax Explosion, you'll discover the stories, events and people that have come to define Nova Scotia and its relationship with the sea.
Explore more Maritime Museum of the Atlantic events »
Be social
Welcome Wednesdays!
10 am to 12 noon
Come join us for sea-faring puppetry fun, multi-cultural books and colouring activities in our beautiful Small Craft Gallery where we hold this
weekly, family-friendly drop-in morning program
. Young families, day cares and newcomers can bring their toddlers and pre-schoolers to visit us!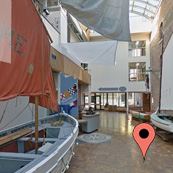 Google Maps Tour
Tour the museum in Google Street View! Experience and explore our galleries and exhibits online to sample our marine history and stories that we share as Canada's oldest and largest Maritime museum. See the Google Maps Virtual Tour »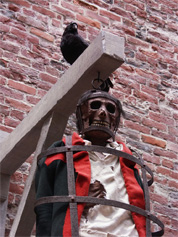 Museum Hours
Monday: 9:30 - 5:30
Tuesday: 9:30 - 8:00
Wednesday: 9:30 - 5:30 
Thursday: 9:30 - 5:30 
Friday: 9:30 - 5:30 
Saturday: 9:30 - 5:30 
Sunday: 1:00 - 5:00