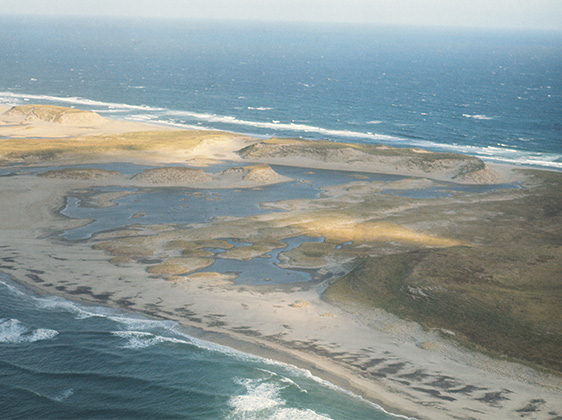 March 28 at 7:00 pm
Join Bill Barton as he presents a new documentary film on Sable's history and environment.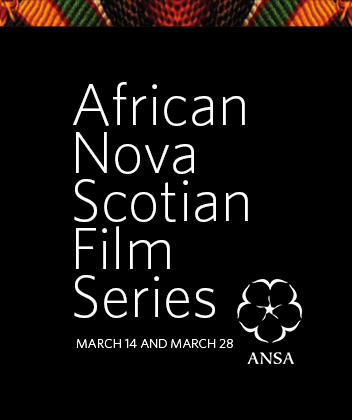 African Nova Scotian Film Series- Rocky Jones 'Encounter at Kwacha House'
Tuesday, 28 March, 2017 - 12:00 PM to 1:00 PM and 6:00 PM to 7:30 PM
This short National Film Board film 'Encounter at Kwacha House' and TEDTalk by Burnely "Rocky" Jones touches on racial discrinimation and the need to break down social barriers. RSVP for the evening screening.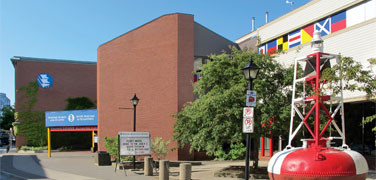 Maritime Museum of the Atlantic
Located in the heart of Halifax's waterfront, there's no better place to immerse yourself in Nova Scotia's rich maritime heritage than the Maritime Museum of the Atlantic.
From small craft boatbuilding to World War Convoys, the Days of Sail to the Age of Steam, the Titanic to the Halifax Explosion, you'll discover the stories, events and people that have come to define Nova Scotia and its relationship with the sea.
Explore more Maritime Museum of the Atlantic events »
Be social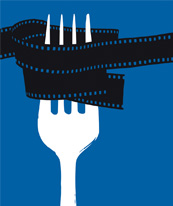 Devour! The Sea 
Thursday, March 23, 2017
6:30 pm – 9:30 pm
This Maritime Museum Flagship Event in partnership with Devour! is a special fundraising event for the Dartmouth North Community Food Centre. Join us for a historical "magical mystery tour" where our museums spaces and exhibits bring alive our Maritime heritage, regional food and films of "the ocean".
Tickets are now on sale for Devour! The Sea for a fantastic night at the museum!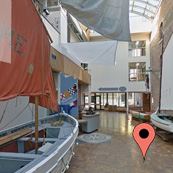 Google Maps Tour
Tour the museum in Google Street View! Experience and explore our galleries and exhibits online to sample our marine history and stories that we share as Canada's oldest and largest Maritime museum. See the Google Maps Virtual Tour »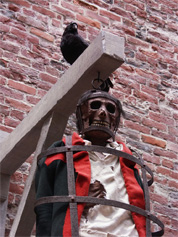 Museum Hours
Monday: closed
Tuesday: 9:30 - 8:00
Wednesday: 9:30 - 5:00 
Thursday: 9:30 - 5:00 
Friday: 9:30 - 5:00 
Saturday: 9:30 - 5:00 
Sunday: 1:00 - 5:00