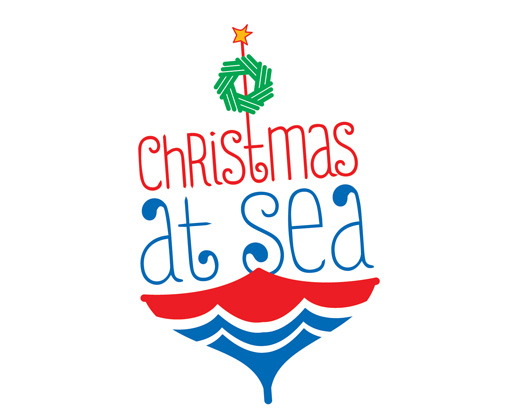 Christmas at Sea
Christmas at Sea is where we gather to give and share this holiday season! We've kicked off our Mission to Seafarers and  Boatload of Toys campaigns. On December 7 & 8, spend your family time here where music, Maritime craft making and LEGO: City by the Sea come to life. And, we want you to enter our LEGO Shipbuilders Competition to be part of the display.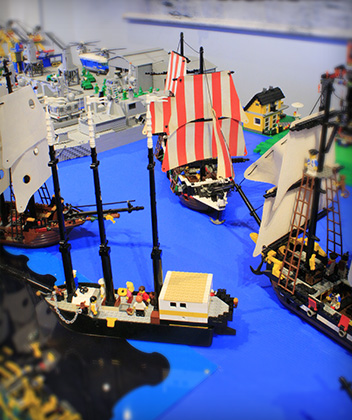 ​
Make Your Own MMA Movie with LEGO®!
Bring your "LEGO to Life" at the Maritime Museum and use your Ipod, Ipad, Iphone or smart devices. Register for either an Introductory (Nov. 30, Dec. 14) and/or Intermediate (Dec. 14) "stop-motion-animation" workshop. Participants should be 6-18 years of age. Workshops are $5.00 per person per session. Only 10 participants per session! Register at 902-424-2773 or email schuetla@gov.ns.ca.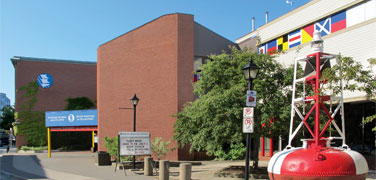 Maritime Museum of the Atlantic
Located in the heart of Halifax's waterfront, there's no better place to immerse yourself in Nova Scotia's rich maritime heritage than the Maritime Museum of the Atlantic.
From small craft boatbuilding to World War Convoys, the Days of Sail to the Age of Steam, the Titanic to the Halifax Explosion, you'll discover the stories, events and people that have come to define Nova Scotia and its relationship with the sea.
Explore more Maritime Museum of the Atlantic events »
Be social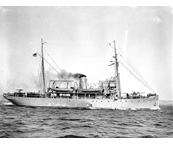 Tuesday Nights
Join us on Tuesday evenings throughout the fall as we offer another season of free public programs. From the history of the Sea King helicopters to the role CSS Acadia played in the Halifax Explosion, there is sure to be something to captivate all of our visitors.
(Image: Canadian Navy Heritage website. Image Negative Number H-558a)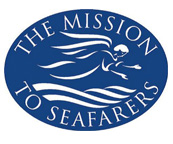 Community Initiatives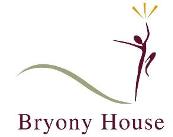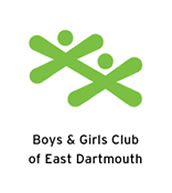 Donate to these worthy organizations as part of  Christmas at Sea by December 18, and you'll receive a free family admission pass good for your next visit!