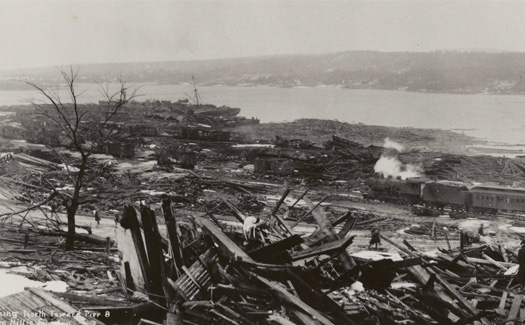 ​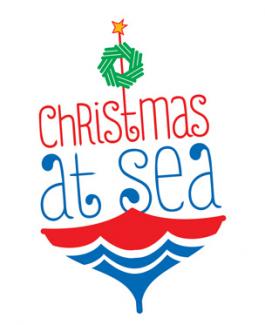 Christmas at Sea is Here!
We hope you share some of your special holiday time with us and make it an annual family tradition! Our seasonal charity drives for Mission to Seafarers and Boatload of Toys have begun. With your generous donation, you'll receive a free family day pass to visit the museum! We'll also have our traditional holiday family fun day on Saturday, December 5.
Have fun at our nostalgic Teddy Bears Ahoy! display featuring many loved, loaned, and donated bears on RMS Bearengaria, which you can see alongside our always popular LEGO: City by the Sea!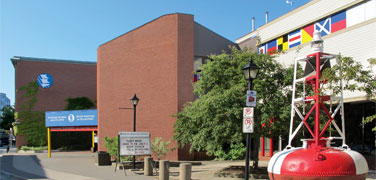 Maritime Museum of the Atlantic
Located in the heart of Halifax's waterfront, there's no better place to immerse yourself in Nova Scotia's rich maritime heritage than the Maritime Museum of the Atlantic.
From small craft boatbuilding to World War Convoys, the Days of Sail to the Age of Steam, the Titanic to the Halifax Explosion, you'll discover the stories, events and people that have come to define Nova Scotia and its relationship with the sea.
Explore more Maritime Museum of the Atlantic events »
Be social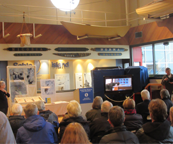 Tuesday Night Talks
Enjoy our free Tuesday nights at the museum with our latest season of intriguing Maritime Tuesday night talks over the fall and winter!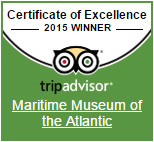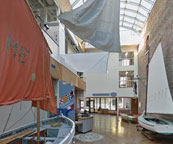 Google Maps Tour
Our museum was recently added as a Halifax location in Google Street View! Experience and explore our galleries and exhibits online to sample our marine history and stories that we share as Canada's oldest and largest Maritime museum. See the Google Maps Virtual Tour »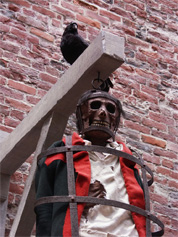 Museum Hours
Monday: Closed
Tuesday: 9:30 - 8:00
Wednesday: 9:30 - 5:00 
Thursday: 9:30 - 5:00 
Friday: 9:30 - 5:00 
Saturday: 9:30 - 5:00 
Sunday: 9:30 - 5:00