Merlin's Hatch Day
Our Feathered Friend is Turning A Year Older!
May 21, 2016 - All are welcome at the Maritime Museum of the Atlantic to help Merlin, our Rainbow Macaw, celebrate his 14th birthday. Merlin joined our family in 2006 and quickly became one of our most popular members.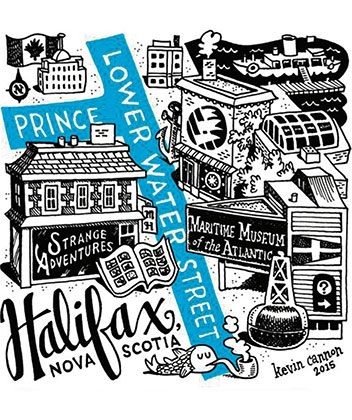 Free Comic Book Day, with Strange Adventures!
May 7, 2016
Maritime Museum is proud to be the venue for Strange Adventure's Free Comic Book Day where thousands of free comic books will be given away. 10 am to 4 pm (earlier if comics are gone!)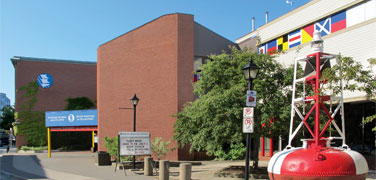 Maritime Museum of the Atlantic
Located in the heart of Halifax's waterfront, there's no better place to immerse yourself in Nova Scotia's rich maritime heritage than the Maritime Museum of the Atlantic.
From small craft boatbuilding to World War Convoys, the Days of Sail to the Age of Steam, the Titanic to the Halifax Explosion, you'll discover the stories, events and people that have come to define Nova Scotia and its relationship with the sea.
Explore more Maritime Museum of the Atlantic events »
Be social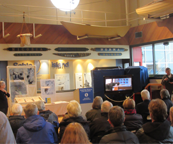 Tuesday Night Talks
Enjoy our free Tuesday nights at the museum with our latest season of intriguing Maritime Tuesday night talks over the fall and winter!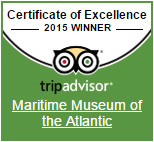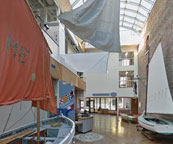 Google Maps Tour
Our museum was recently added as a Halifax location in Google Street View! Experience and explore our galleries and exhibits online to sample our marine history and stories that we share as Canada's oldest and largest Maritime museum. See the Google Maps Virtual Tour »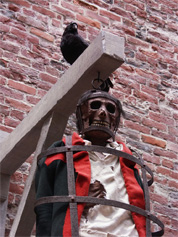 Museum Hours
Monday: 9:30 - 5:30
Tuesday: 9:30 - 8:00
Wednesday: 9:30 - 5:30 
Thursday: 9:30 - 5:30 
Friday: 9:30 - 5:30 
Saturday: 9:30 - 5:30 
Sunday: 9:30 - 5:30