​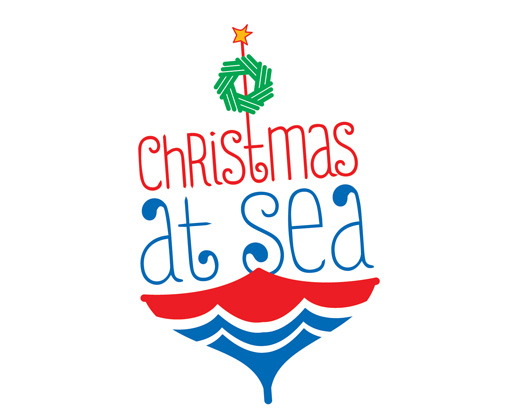 During the season of giving, togetherness, and of being mindful of what we have, the Maritime Museum invites you and yours to take part in our annual Christmas at Sea events and charitable activities. This year, start a new tradition with us throughout the holidays and into the New Year!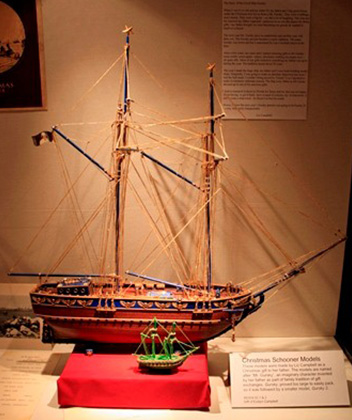 Nautical Christmas Card Display
Runs until Saturday, January 31st
Nautical Christmas cards have circled the globe since the days of the clipper ships. On display are a wide variety of beautiful cards from cable ships such as Mackay-Bennett and Minia, which recovered the bodies of the victims of the RMS Titanic disaster as well as Lord Kelvin and Cyrus Field, which were mainstays on the Halifax waterfront for years.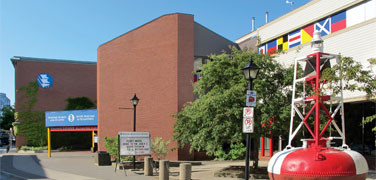 Maritime Museum of the Atlantic
Located in the heart of Halifax's waterfront, there's no better place to immerse yourself in Nova Scotia's rich maritime heritage than the Maritime Museum of the Atlantic.
From small craft boatbuilding to World War Convoys, the Days of Sail to the Age of Steam, the Titanic to the Halifax Explosion, you'll discover the stories, events and people that have come to define Nova Scotia and its relationship with the sea.
Explore more Maritime Museum of the Atlantic events »
Be social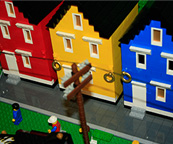 LEGO®, the Halifax Harbour Way!
A holiday tradition for many museum visitors, LEGO: Halifax, City by the Sea opens Dec. 9. Our LEGO Model Competition is now open, and we'll add it to our display!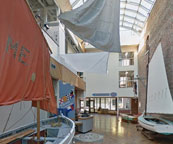 Google Maps Tour
Our museum was recently added as a Halifax location in Google Street View! Experience and explore our galleries and exhibits online to sample our marine history and stories that we share as Canada's oldest and largest Maritime museum. See the Google Maps Virtual Tour »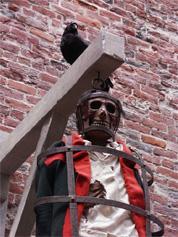 Museum Hours
Hang around at the Maritime Museum
Monday: Closed
Tuesday: 9:30 - 8:00
Wednesday: 9:30 - 5:00 
Thursday: 9:30 - 5:00 
Friday: 9:30 - 5:00 
Saturday: 9:30 - 5:00 
Sunday: 1:00 - 5:00