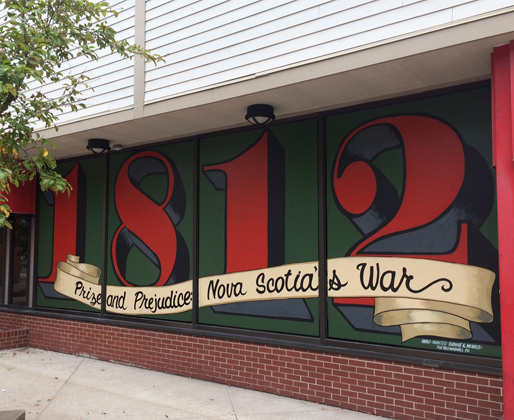 Prize & Prejudice: Nova Scotia's War of 1812
Exhibit until November 30
The Maritime Museum extends this special, original exhibit that originally accompanied the 1812 exhibit from the Canadian War Museum earlier this fall. In Prize & Prejudice, Learn about the cultural effects and legacies that affected our society from the war and view never before displayed Free Black Refugee Letters from the US National Archives.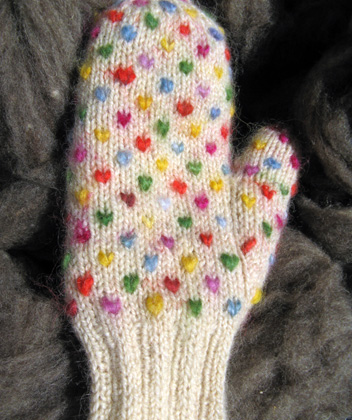 Art of the Sailor: Knit Thrummed Mitten Workshop
November 9 and 16, from 1 pm - 3 pm
Get ready for winter and join us for two Sundays with Mimi Fautley from The Loop to make wonderfully warm and nostalgic thrummed mittens. To register, please call 902-424-7491!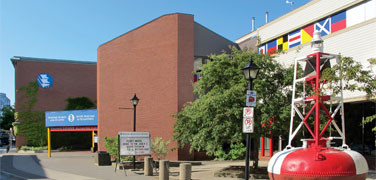 Maritime Museum of the Atlantic
Located in the heart of Halifax's waterfront, there's no better place to immerse yourself in Nova Scotia's rich maritime heritage than the Maritime Museum of the Atlantic.
From small craft boatbuilding to World War Convoys, the Days of Sail to the Age of Steam, the Titanic to the Halifax Explosion, you'll discover the stories, events and people that have come to define Nova Scotia and its relationship with the sea.
Explore more Maritime Museum of the Atlantic events »
Be social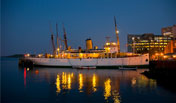 CSS Acadia: The Grand Old Lady
On the wharf, our largest artifact is open, so come view CSS Acadia the waterfront from her decks (please call for open hours).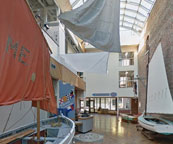 Google Maps Tour
Our museum was recently added as a Halifax location in Google Street View! Experience and explore our galleries and exhibits online to sample our marine history and stories that we share as Canada's oldest and largest Maritime museum. See the Google Maps Virtual Tour »