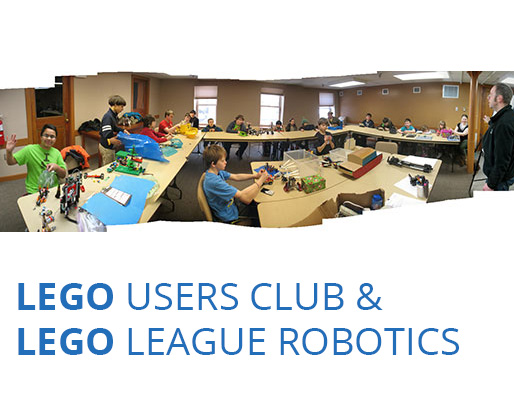 LEGO Users Club & First LEGO League Robotics Drop In!
Saturday, October 25
Join us for the October morning LEGO Users Club from 10 am to 12 noon (please register) or drop in to our afternoon First LEGO League' (FLL) – Robotics - Accelerating Learning Using Bricks and Code with NSCC from 1 pm to 4 pm, and learn about this year's LEGO challenge: "Learning Unleashed!"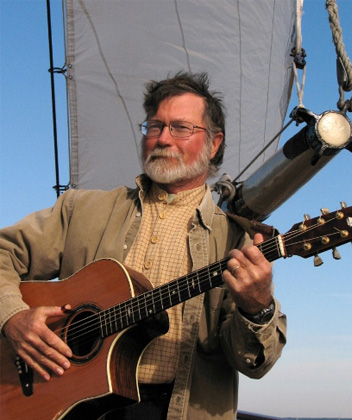 So Long from Home: A Connecticut War of 1812 Tale
Friday, October 24, 7pm, Free Admission
Join us for this special production from Geoff Kaufman,  accomplished singer, songwriter and historian from Mystic Seaport, Connecticut. In prose and song, experience So Long From Home [PDF 1KB] where Geoff will interpret the experiences of Benjamin Franklin Palmer, a U.S. privateersman from the War of 1812 who was a prisoner of war in Melville Island Prison here in Halifax.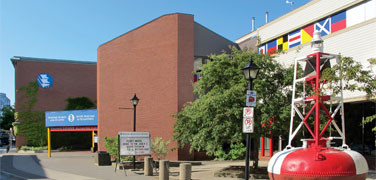 Maritime Museum of the Atlantic
Located in the heart of Halifax's waterfront, there's no better place to immerse yourself in Nova Scotia's rich maritime heritage than the Maritime Museum of the Atlantic.
From small craft boatbuilding to World War Convoys, the Days of Sail to the Age of Steam, the Titanic to the Halifax Explosion, you'll discover the stories, events and people that have come to define Nova Scotia and its relationship with the sea.
Explore more Maritime Museum of the Atlantic events »
Be social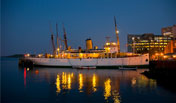 CSS Acadia: The Grand Old Lady
On the wharf, our largest artifact is open, so come view CSS Acadia the waterfront from her decks (please call for open hours).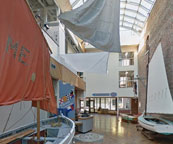 Google Maps Tour
Our museum was recently added as a Halifax location in Google Street View! Experience and explore our galleries and exhibits online to sample our marine history and stories that we share as Canada's oldest and largest Maritime museum. See the Google Maps Virtual Tour »