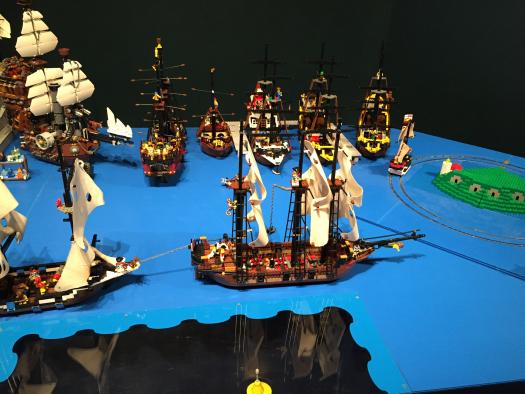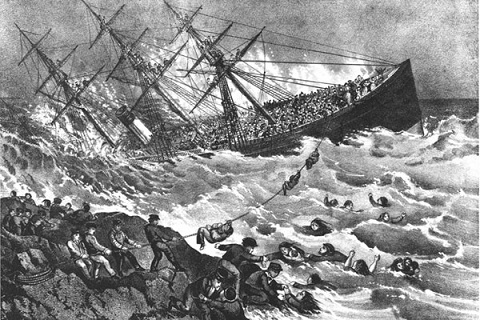 SS Atlantic: White Star's First Disaster at Sea
January 17th, 2017 at 7:00 pm (free admission with donations to Feed Nova Scotia welcome)
Bob Chaulk, who co-authored a book on the dramatic story of the Atlantic, has a unique perspective on the loss of this fine ship. He has been diving Nova Scotia's waters for 30 years and has explored the underwater site of the event many times. In a visual presentation rich with detail, Bob will recreate the story from when the Atlantic left Liverpool in late March of 1873 until she was inexplicably run onto the rocks at Lower Prospect.
If you've never heard of the Atlantic, you will find this talk interesting and informative and if you're familiar with the story, you will gain new insights into why it happened.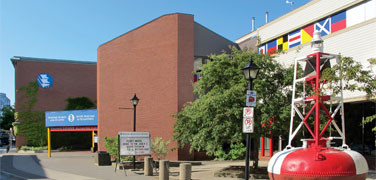 Maritime Museum of the Atlantic
Located in the heart of Halifax's waterfront, there's no better place to immerse yourself in Nova Scotia's rich maritime heritage than the Maritime Museum of the Atlantic.
From small craft boatbuilding to World War Convoys, the Days of Sail to the Age of Steam, the Titanic to the Halifax Explosion, you'll discover the stories, events and people that have come to define Nova Scotia and its relationship with the sea.
Explore more Maritime Museum of the Atlantic events »
Be social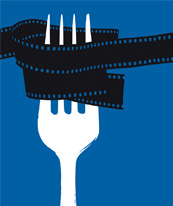 Devour! The Sea 2017 Event
A special night at the museum on March 23, 2017 where history, food and film come together for a great cause! Tickets are limited as we host with Devour! Fest a one-of-a-kind evening.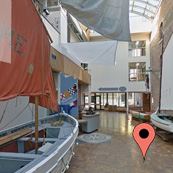 Google Maps Tour
Tour the museum in Google Street View! Experience and explore our galleries and exhibits online to sample our marine history and stories that we share as Canada's oldest and largest Maritime museum. See the Google Maps Virtual Tour »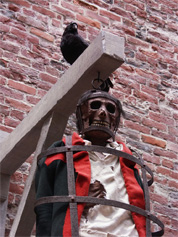 Museum Hours
Monday: closed
Tuesday: 9:30 - 8:00
Wednesday: 9:30 - 5:00 
Thursday: 9:30 - 5:00 
Friday: 9:30 - 5:00 
Saturday: 9:30 - 5:00 
Sunday: 1:00 - 5:00