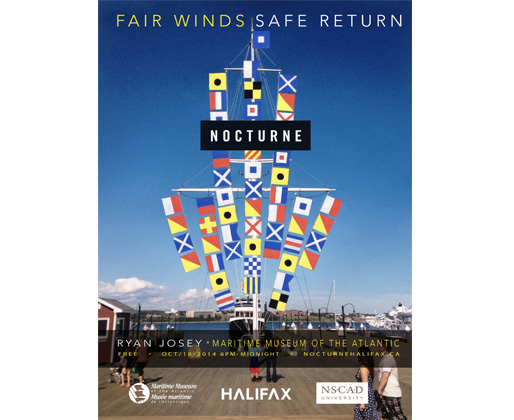 Fair Winds  Safe Return, Nocturne 2014: Peripheral Visions
Saturday, October 18, 2014
Our museum is excited to be a venue for this year's Nocturne festival. Ryan Josey will be installing Fair Winds  Safe Return, his artistic piece shown in signal flag formation. Visitors using the International Code of Signals (ICS) will be invited to translate and interpret the artist's elaborate and fleeting marine distress signal. Ryan Josey is an artist from Dartmouth. He is currently completing a Bachelors of Art History and a Bachelors of Fine Arts at NSCAD University, with a focus on working with LGBTQ communities, artists and histories. All are also welcome to explore our historic galleries and exhibits.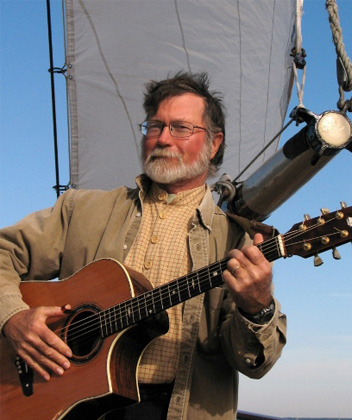 So Long from Home: A Connecticut War of 1812 Tale
Friday, October 24, 7pm, Free Admission
Join us for this special production from Geoff Kaufman,  accomplished singer, songwriter and historian from Mystic Seaport, Connecticut. In prose and song, experience So Long From Home [PDF 1KB] where Geoff will interpret the experiences of Benjamin Franklin Palmer, a U.S. privateersman from the War of 1812 who was a prisoner of war in Melville Island Prison here in Halifax.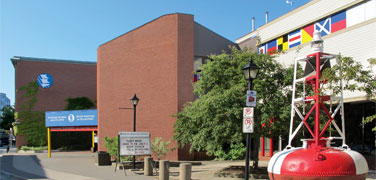 Maritime Museum of the Atlantic
Located in the heart of Halifax's waterfront, there's no better place to immerse yourself in Nova Scotia's rich maritime heritage than the Maritime Museum of the Atlantic.
From small craft boatbuilding to World War Convoys, the Days of Sail to the Age of Steam, the Titanic to the Halifax Explosion, you'll discover the stories, events and people that have come to define Nova Scotia and its relationship with the sea.
Explore more Maritime Museum of the Atlantic events »
Be social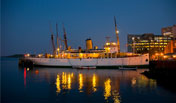 CSS Acadia: The Grand Old Lady
On the wharf, our largest artifact is open, so come view CSS Acadia the waterfront from her decks (please call for open hours).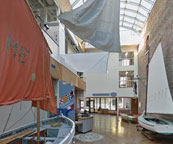 Google Maps Tour
Our museum was recently added as a Halifax location in Google Street View! Experience and explore our galleries and exhibits online to sample our marine history and stories that we share as Canada's oldest and largest Maritime museum. See the Google Maps Virtual Tour »