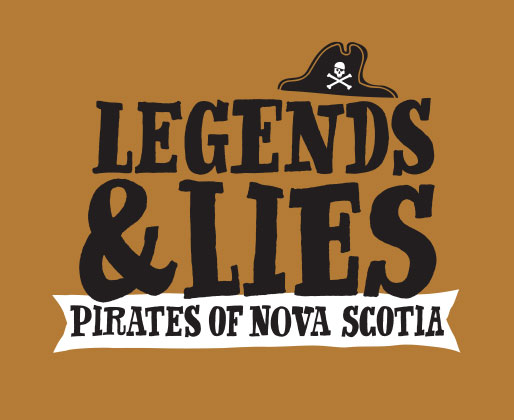 We invite everyone to come dressed as a pirate, if they dare, as we're holding March Break for New Brunswick, Nova Scotia and Prince Edward Island March Breaks this year! Learn about life at sea as a pirate and discover the myth and reality of pirate history. Come aboard and join our crew for an adventure! We are still recruiting volunteers for our upcoming March Break program. We'd like to hear from you as soon as possible, so contact us at mmavolunteering@gov.ns.ca or call 902-424-6446.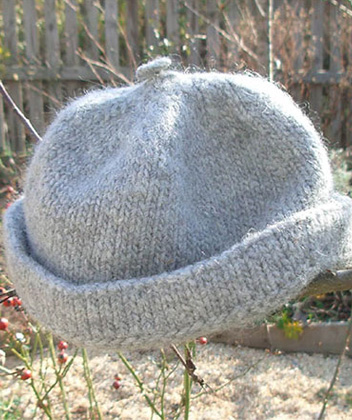 ​
March 22 & 29, 2014
In this two-part, registered workshop, you'll learn to knit your own 18 c. sailor's hat! Learn and make from Mimi Fautley from The Loop and Jason Climie from the museum on the history of knitted caps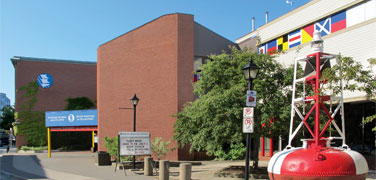 Maritime Museum of the Atlantic
Located in the heart of Halifax's waterfront, there's no better place to immerse yourself in Nova Scotia's rich maritime heritage than the Maritime Museum of the Atlantic.
From small craft boatbuilding to World War Convoys, the Days of Sail to the Age of Steam, the Titanic to the Halifax Explosion, you'll discover the stories, events and people that have come to define Nova Scotia and its relationship with the sea.
Explore more Maritime Museum of the Atlantic events »
Be social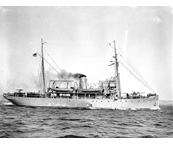 Events
Join us throughout the winter for a wide variety of special events. From our series of Tuesday Night Talks to workshops with a focus on rope work to an exciting Art Boat Project, there is always something going on to keep you coming back.
(Image: Canadian Navy Heritage website. Image Negative Number H-558a)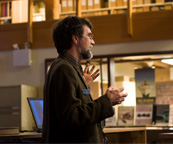 The Marine Curator
This new blog by museum curator Dan Conlin presents cool images and compelling sea stories from a curatorial perspective. The posts focus on the collection at the Maritime Museum of the Atlantic. Dan Conlin will be updating the blog on a regular basis so check back to see what's new in Collections.