Christmas can arrive in a shoebox!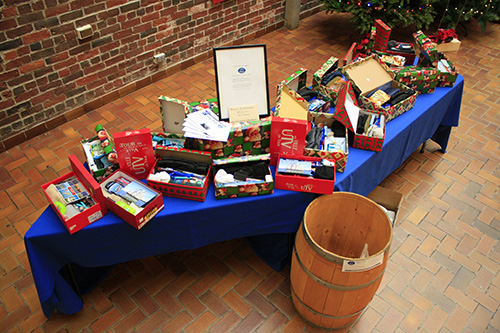 We need your help!
Taking donations between November 1st and December 22nd
The Maritime Museum of the Atlantic is pleased to partner with Mission to Seafarers during their annual shoebox program.
Each December shoeboxes are filled with items bound for the crews of visiting ships in Halifax Harbour, many of whom are thousands of miles away from their homes and their families at this time of the year.
Last year, we filled over ninety shoeboxes and are hoping that we will match or exceed that number this year.
We welcome your donations of:
Hats, Scarfs, Gloves & Socks
Tooth Paste, Tooth Brush, Soap, Shampoo, Deodorant, Shaving Cream & Disposable Razors
Note Paper, Envelopes, Postcards, Pen & Hard Candy
Greeting cards along with small mementos
(Please note we cannot accept cookies or chocolate or clothing with draw strings or tassels.)
A special thank you to the management and staff of John David Shoes for their donation of this year's shoeboxes.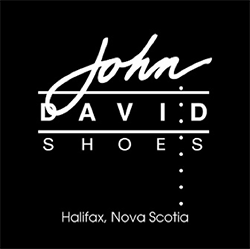 For additional information:
Richard MacMichael
902-424-8897
macmicrs@gov.ns.ca