Christmas can arrive in a shoebox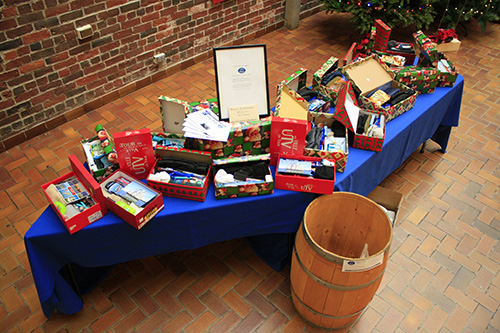 Mission to Seafarers Shoebox Program
The 
Mission to Seafarers
 is a non-profit worldwide charity operating in many shipping ports, including Halifax. The mission provides a safe meeting space, interdenominational religious services and counselling services to crew members that are often thousands of miles from home.
In December, the Maritime Museum of the Atlantic partners with the Mission to Seafarers to deliver care packages to mariners staying aboard ships during the holidays. Shoeboxes are filled with essential supplies for their time in chilly Canada and at sea.
You can help! We are looking for your donations of:
Hats, Gloves & Socks (Safety Note: No drawstring or fringes please.)
Shaving cream and razors, Soap, Shampoo, Deodorant
Hard Candy (No cookies or chocolate please.)
Donations can be dropped off at the Maritime Museum of the Atlantic until December 15th
A special thank you to the management and staff of John David Shoes for their donation of this year's shoeboxes.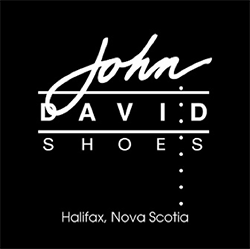 For additional information:
Richard MacMichael
902-424-8897
macmicrs@gov.ns.ca