10:00 am to 12:00 pm
Due to unforeseen circumstances, Jacqueline Halsey has had to reschedule her appearance this week. We will reschedule for 2018 and post the new date as soon as possible.
The Maritime Museum of the Atlantic is pleased to announce that we will once again be offering Welcome Wednesdays where we are inviting young families, day cares and newcomers to the Museum every Wednesday morning for a chance to explore the Museum and engage in a number of fun, self and staff guided activities. We'll have out our puppet theatre so little ones can explore their creativity and imagination, activity and colouring sheets, crafts and books in both official languages and Arabic for young readers.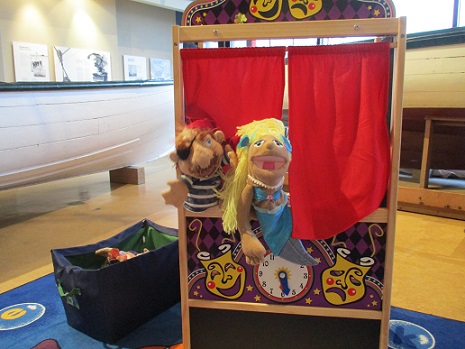 Stay tuned for exciting news about some special guests that will be attending a number of the sessions!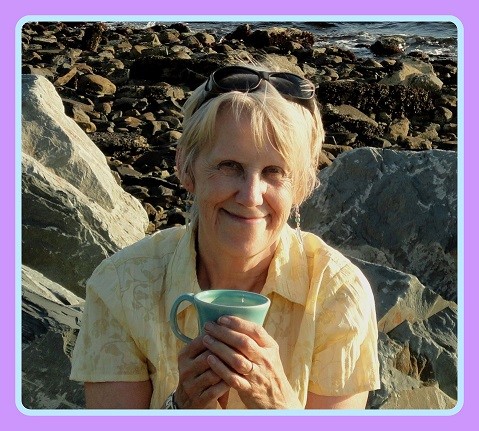 This week, we're welcoming acclaimed author Jacqueline Halsey, the author of books including the Terrible, Horrible, Smelly Pirate and Explosion Newsie. Jackie will be reading from her books at 10:30 and copies will be available for sale as they make for terrific Holiday gifts.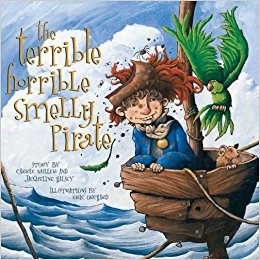 While reservations are not required, day care and child care facilities should call in advance so we can have enough supplies on hand.
For additional information:
Richard MacMichael
902-424-8897
richard.macmichael@novascotia.ca