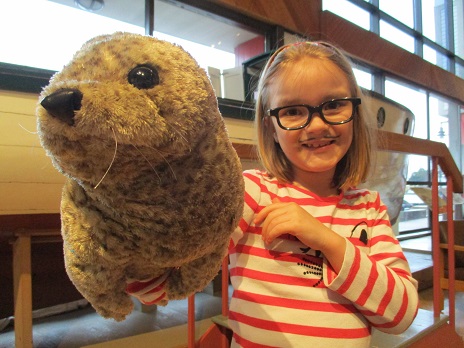 Every week from 10 am to 12 noon
The Maritime Museum of the Atlantic is pleased to announce a new initiative called Welcome Wednesdays where we are inviting young families, day cares and newcomers to the Museum every Wednesday morning for a chance to explore the Museum and engage in a number of fun, self and staff guided activities. We'll have out our puppet theatre so little ones can explore their creativity and imagination, activity and colouring sheets, crafts and books in both official languages and Arabic for young readers.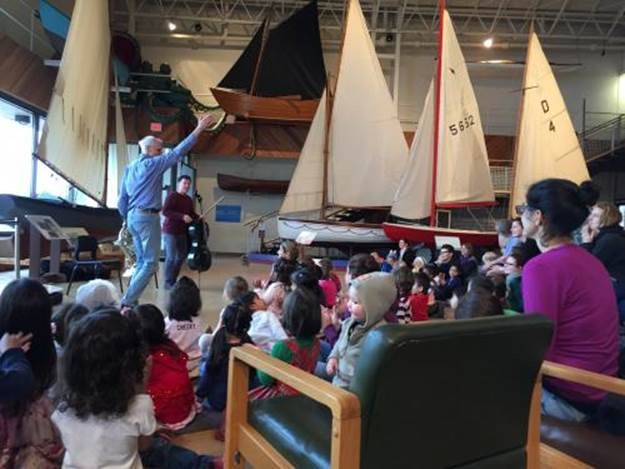 Classical Munchkins Concerts, Symphony Nova Scotia orchestra members
Wednesday, February 15, 2017
10:30 am and 11:00 am (half hour concerts)
From members of Symphony Nova Scotia, children will enjoy a wonderful interactive experience and learn more about classical music through live performance. Visitors will have a chance to engage, dance and participate! Families, daycares and children who are curious about musical instruments, how they sound and how they are played will have a fantastic time with our special guests for an enhanced Welcome Wednesday!
While reservations are not required, day care and child care facilities should call in advance so we can accommodate our space and ensure enough supplies are available. Please contact our front desk at (902) 424-7491.