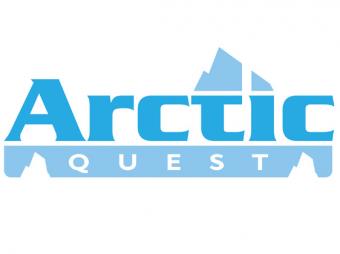 Have you ever wanted to explore the Arctic? Join us in our quest to learn more about this fascinating region of Canada. Sail the ship Baffin through the North-West Passage in search of fun, art and active games!
If your ship becomes jammed in the ice, prepare to offload your supplies and trudge through the snow. Create your own pair of snow googles or design a landscape portrait of the Northern skies.  Traditional Innuit games (featured at the Arctic Winter Games) will test your strength and stamina. Interactive stations will challenge your creativity, strength and survival skills.
As you trek through our galleries, be sure to view the Franklin Expedition display (in conjunction with Parks Canada and the Royal Ontario Museum), catch a film or two in our warehouse theatre and observe Cristo's Curio Cabinet for rare and exotic specimens that came from North of Nova Scotia.